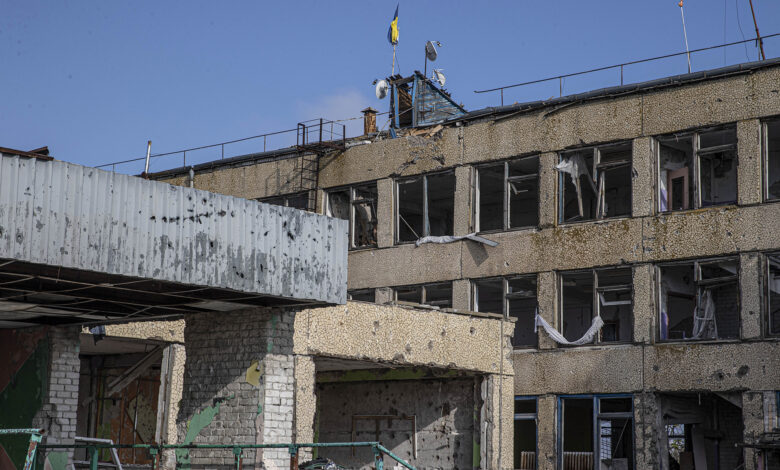 Several gas production facilities in eastern Ukraine were destroyed and others damaged after "massive shelling" on Thursday, according to Ukraine's state-owned energy firm Naftogaz.
"We are currently aware of several destroyed facilities, other ones have suffered damage of varying degrees," said Naftogaz chairman Oleksii Chernyshov in a statement.
Experts were on site to assess the consequences of the attack, he added.
Some context: Russian shelling and missile strikes continued to target civilian infrastructure in various parts of Ukraine overnight, including gas and electricity facilities, according to Ukrainian officials.
Air raid sirens sounded across the country, with strikes reported in the city of Dnipro, in central Ukraine; Izium, in the northern Kharkiv region; Vilniansk in the southeastern Zaporizhzhia region; and the southern Odesa region.