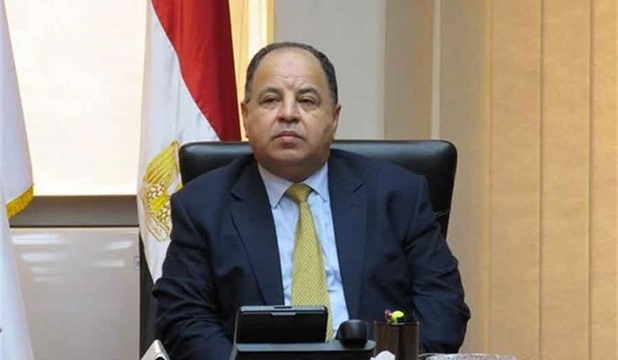 Finance Minister Mohamed Maait said that a societal dialogue on the 2023/2024 budget will be launched in the coming few days.
The Finance Ministry said in a statement on Monday that the dialogue aims at determining the priorities of public spending in light of the exceptional circumstances witnessed by the global economy that impose extremely difficult pressures on the budgets of world countries, including Egypt.
These pressures include the unprecedented rise in the prices of goods and services as a result of the disruption of supply chains and the high cost of finance, the minister further noted.
"We aim to equitably distribute budgetary appropriations in a way that takes into account the requirements of growth and development for all regions and segments of society," the minister said.
He added that it also focuses on development priorities, expanding the social protection network, and dealing with the effects of international and local economic challenges, thus contributing to limiting the repercussions of the global inflationary wave on citizens as much as possible.