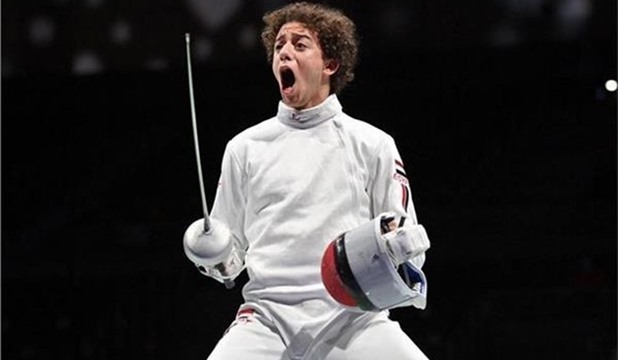 Egyptian fencer Mohamed al-Sayed made history Friday by snatching the gold medal of the 2023 Epee World Cup U20, hosted by Italy's Udine.
Sayed beat Israeli fencer Yonatan Cohen 15-13 in the final to be crowned champion of one of the most difficult tournaments in the current season.
On Saturday, the national team will compete in the Men Epee Team competition.