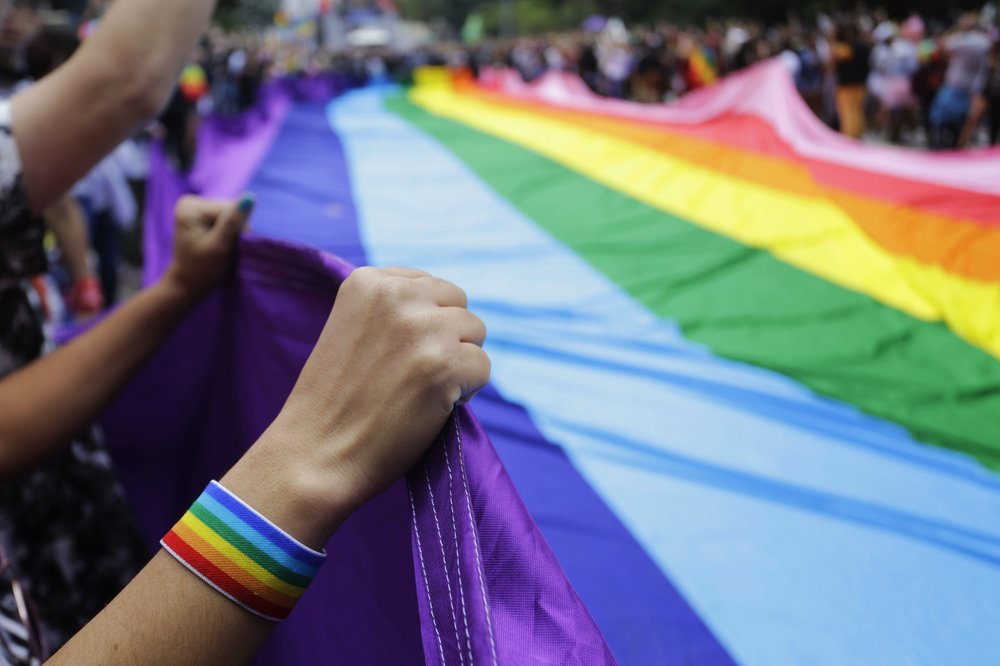 The UK, Netherlands, Denmark, Wales, Switzerland and Belgium issued a joint statement announcing that the captains of their national football teams would not wear the "gay badge" at the World Cup 2022, held in Qatar.
British press reports revealed Monday that the UK's Football Association (FA) is mulling a similar decision, during the English team's match against Iran in the opening of the FIFA World Cup.
The Telegraph newspaper reported that the FA is seriously considering a decision canceling Harry Kane wearing the "gay armband" to avoid getting a yellow card.
The same newspaper reported, on Sunday, that the International Football Association (FIFA) told the FA that its regulations do not allow Kane to wear pro-LGBT "OneLove" armbands.
The newspaper pointed out that the technical meeting between the English team officials and the FIFA commissioner on Sunday, has left the FA very frustrated with FIFA on the eve of the first match against Iran.
Some European countries are concerned about receiving yellow cards in case of wearing pro-LGBT  armbands as soon as the match begins, although players have not yet been notified, according to The Telegraph.
The same newspaper stated that the Wales national team will also refrain from wearing the armband to avoid the FIFA penalty, while Dutch press reports stated that Virgil van Dijk will not wear the armband against Senegal to avoid the yellow card.
Dutch captain van Dijk, whose team faces Senegal on Monday hinted at the risk of getting a yellow card for wearing the armband.
Van Dijk said: "I will wear the one love armband tomorrow [Monday]. Nothing changed from our point of view. If I will get a yellow card for wearing it then we would have to discuss it because I don't like to play while being on a yellow [card]."