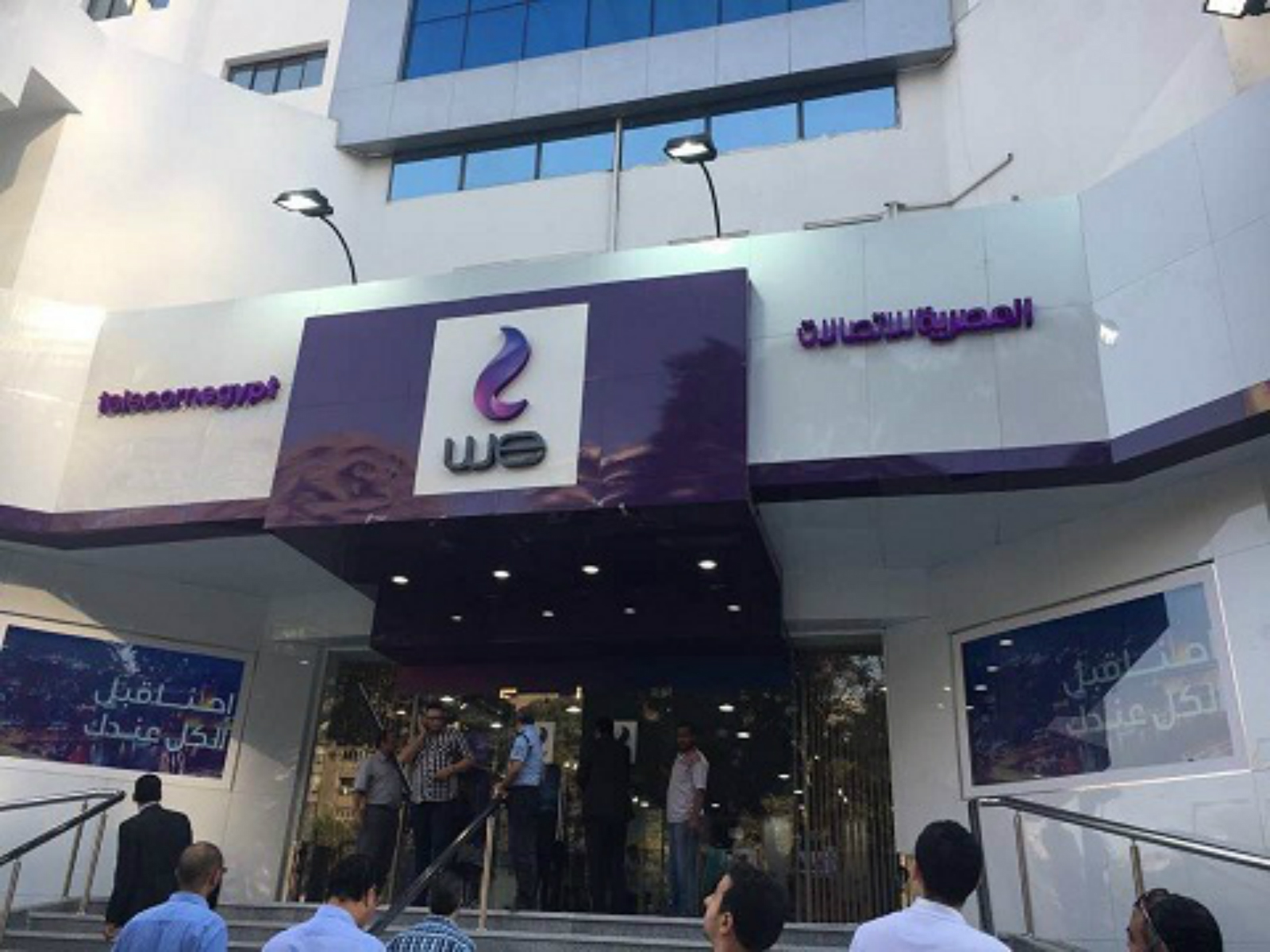 Egypt's primary telecommunication company Telecom Egypt on Tuesday extended the payment of January and April landline bills until mid-June owing to the nationwide coronavirus outbreak.
Clients can pay bills through the company's website, the "My WE" application or through "WE Pay."
According to WE's Chief Executive Officer (CEO) and Managing Director Adel Hamed, the move comes in order to ease customer burdens and support the nation's efforts in combating the outbreak.
Hamed adding that preventive measures are in place within its sales and collection centers such as through providing well-ventilated outside waiting areas, dealing with clients one at a time, and maintaining a safe distance between clients and service providers.
Telecom Egypt officially launched "WE", the country's long anticipated fourth mobile network in 2017.
The network, whose numbers begin with 0155, has launched data and call services, and started selling phone lines with 4G services, which it will roll out on September 28, alongside the three other mobile network operators.
There are three other mobile service providers in Egypt: Orange, Vodafone and Etisalat.
The high-speed 4G service is set to be officially activated for all four mobile services by the National Telecommunications Regulatory Authority within the coming weeks.
WE has a monopoly on landlines in the country. The company has a fixed-line subscriber base in excess of six million subscribers.