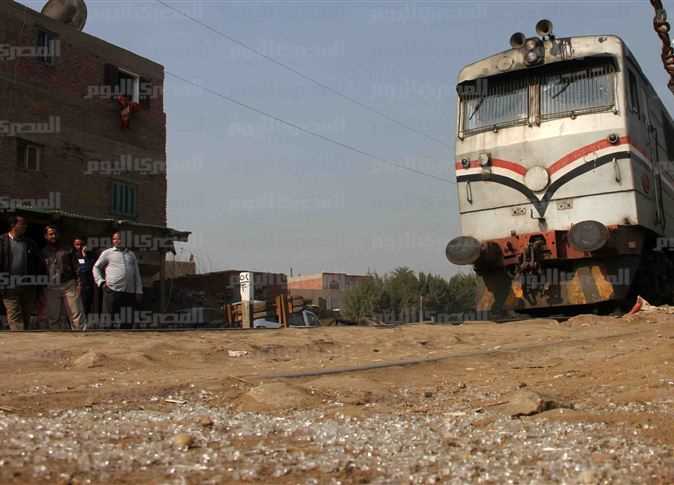 The Ministry of Transport warned that trains will be instructed not to stop at any stations if stones are being thrown at them.
An official statement said that children frequently throw stones at trains, especially on the suburban lines, which puts passengers and drivers at risk, and the damages to the trains are repaired from the budget of the National Railway Authority.
The recurrence of these attacks has become a financial burden on the budget said the statement, adding that this money could instead be directed to periodic maintenance or buying new wagons and locomotives.
In a statement in Monday, the Authority called on citizens to cooperate in stopping this phenomenon and urged them to contribute to preserving the railway facility, as it is a public service benefiting millions of passengers.
Edited translation from Al-Masry Al-Youm