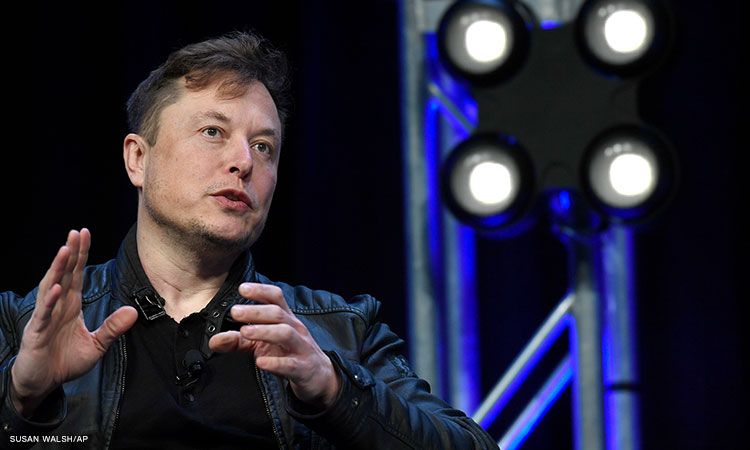 After famous billionaire Elon Musk commented on ancient Egyptian civilization and his admiration for it, the Egyptian Minister of International Cooperation Rania al-Mashat, renewed her invitation for Musk to visit Egypt.
Mashat invited Mask to visit Egypt and learn about the secrets of ancient Egyptian civilization, at the Grand Egyptian Museum.
Musk shared a video on Thursday of the Dendera Temple in Qena, expressing his admiration for ancient Egypt.
Mashat tweeted in response, writing "You bet! Come join us unravel more untold stories about Ancient Egypt at the Grand Egyptian Museum GEM with the full and never-before-seen collection of king Tutankhamun…It's an unparalleled experience and Egypt welcomes you."
Mashat has responded to tweet from Musk in 2020, when the head of SpaceX, which specializes in space exploration technologies, stated that he is a supporter of the theory that aliens participated in the massive construction efforts of the pyramids.
This prompted Mashat then invited him to visit the country.