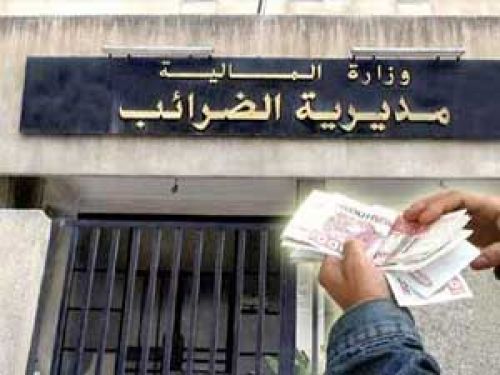 Prime Minister Mostafa Madbouly on Sunday formed a committee to transfer the Egyptian Tax Authority to become an independent entity, alongside studying the restructure of the authority.
The committee will study the restructure of the authority's administrative and human components, improve employee quality and apply modern technology.
Madbouly also asked to transfer supervision on the authority's work to the ministerial cabinet.
The committee will work to set the follow up mechanisms to reduce the gap between the interests of the taxpayers and the authority's goals, Madbouly stated.
The Prime Minister also decided to form a technical secretariat which will hold meetings in the headquarter of Taxes Authority and prepare a report on the results of the committee's work and implementation, to be submitted to the prime minister.
Egypt has taken reform measures concerning taxes such as drafting a new law on income tax in July 2019, and inserting amendments to the Value Added Tax (VAT) law.
Egypt's parliament approved in August 2016 VAT introducing a value-added tax of 14 percent in a move considered key to the government's plan to reform the economy and cut its deficit. The VAT law is part of a reform program that formed the basis for the US$12 billion loan obtained from the International Monetary Fund.
Edited translation from Al-Masry Al-Youm