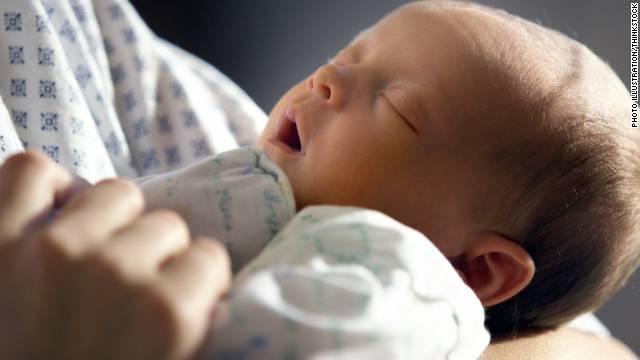 Egyptian Minister of Planning, Follow-up and Administrative Reform Hala al-Saeed announced on Saturday that the plan for the current fiscal year 2019-2020 includes programs aimed at controlling population growth.
In a statement, Saeed said that these programs involve improving family planning and reproductive health services, especially in rural areas, intensifying awareness-raising campaigns, promoting literacy and female employment programs, preventing child labor, as well as reformulating religious discourse to correct misconceptions.
The government's efforts aim at providing a range of awareness and family planning programs towards citizens to curb the country's population increase, she added.
Saeed stressed that population increase is the main challenge of development, because of its direct impact on growth rates.
The statement addressed the main areas of work of the Population Growth Control Program, including the implementation of literacy programs, especially in rural Upper Egypt and among females, to highlight the danger of early marriage and high birth rates, in addition to increasing female employment rates and training programs allowing them access to the labor market.
The Ministry added that the plan also includes the development of databases used in the follow-up of family planning services, and doubling the financial allocations towards the government institutions and NGOs working within the field of birth control, in addition to intensifying media campaigns regarding the consequences of population growth.
Edited translation from Al-Masry Al-Youm