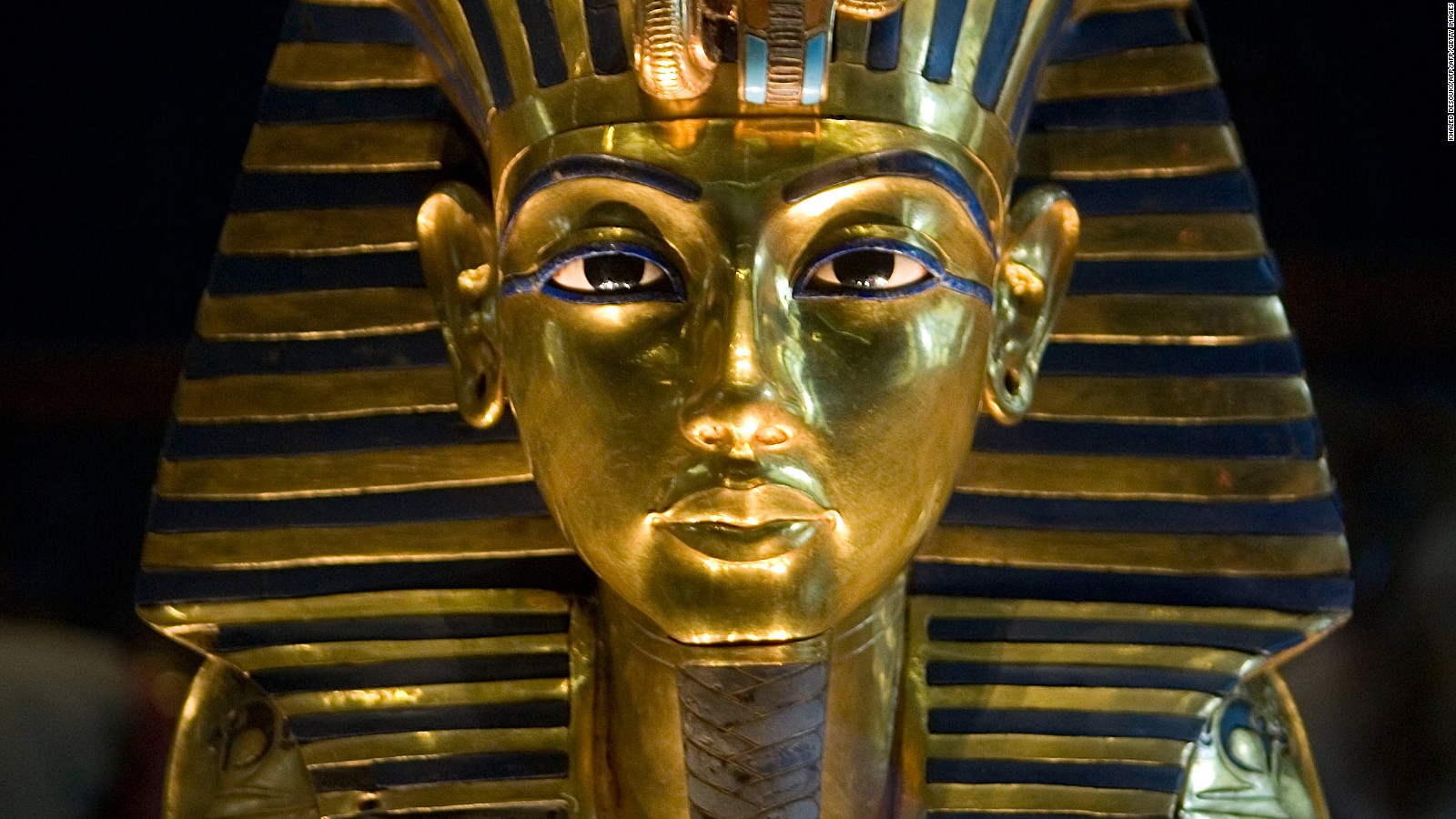 Egypt's Secretary General of the Supreme Council of Antiquities, Mostafa al-Waziry, announced that the Ministry of Antiquities in cooperation with the Foreign Ministry has taken measures to stop the sale of antiquities at an auction in one of London exhibitions.
The Retrieved Antiquities Department follows up any auction for the sale of Egyptian antiquities around the world, Waziry said during a telephone conversation with presenter Ahmed Moussa on the Sada al-Balad channel.
He said the department has detected the sale of 32 Egyptian artifacts in London, including wooden and stone sculptures and a statue of the deity Amun in the form of King Tutankhamun.
Statement from the English side say the statue was transferred out of Egypt in the 1960s.
The Antiquities Ministry addressed the Egyptian Foreign Ministry to stop the sale of the artifacts and urge the English side to provide a copies of property documents and export certificates for the artifacts.
Waziry said that the ministry has also addressed UNESCO to help with the recovery of the artifacts, as well as the Office of International Cooperation, affiliated to the top prosecutor's office in Egypt, to take legal action against the auction.
Egypt succeeded in retrieving Egyptian antiquities before after stopping its sale on auctions, he said, adding that the ministry is planning a press conference to clarify the reality about these artifacts.
According to Waziry, though there was no law in the 1960s banning the export of antiquities, under the current law the penalty of artifact trafficking reaches life imprisonment and a fine.
Edited translation from Al-Masry Al-Youm