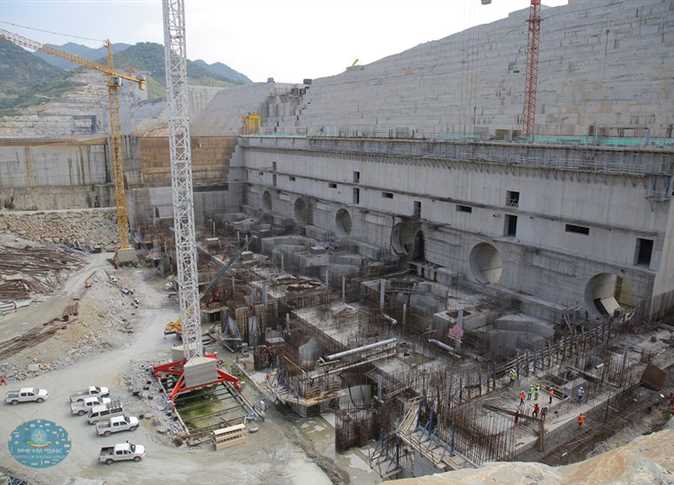 The Egyptian community in New York and New Jersey are set to organize a demonstration at the White House on Sunday, calling on the US administration to put more effort into supporting the Grand Ethiopian Renaissance Dam (GERD) negotiations and ensuring Egypt's water rights are protected.
The demonstration is scheduled in front of the White House at 11 am Washington time (five pm in Cairo).
Minister of Immigration and Egyptian Expatriates Nabila Makram supported the protesters and their launching of an electronic campaign for their cause.
Egyptians abroad support their community and stand by it in the toughest of times, she said, thanking everyone who participated in the campaign. She referred to a group of Egyptians in Canada and Australia who also signed the form in support of Egypt's water rights – out of their sense of responsibility towards their home country.
A delegation of Egyptian professionals and academics in the US presented a comprehensive assessment in an open letter to the international community on the potential impact the GERD would have on Egypt.
The assessment noted that as Egypt has a very dry climate, 95 percent of which is desert, the country must derive 97 percent of its water from the Nile.
"The Nile River is a matter of life and existence for over 110 million people stationed along the narrow strip of the Nile Valley and the Delta," they stressed.
Egypt took part in the latest meeting over GERD in Washington on February 27 and 28, which produced a final agreement regarding filling and operating the GERD.
Representatives from Addis Ababa were noticeably absent from the meeting, and only Egypt has signed the agreement so far.
Ethiopia has said that the filling of the dam will begin in July, while the completion of the entire project is scheduled for 2023.
Egypt's Ministries of Foreign Affairs and Water Resources rejected Ethiopia's plan to fill the reservoir of GERD in parallel with construction work on the dam regardless of whether an agreement has been reached with downstream countries.
Egypt relies on fresh water from the Nile and has voiced concerns that the GERD would negatively impact the country's water supply, especially in light of overpopulation fears, and has thus insisted throughout negotiations that measures be put in place to protect downstream countries in case of drought during the filling process at the dam.
Edited translation from Al-Masry Al-Youm