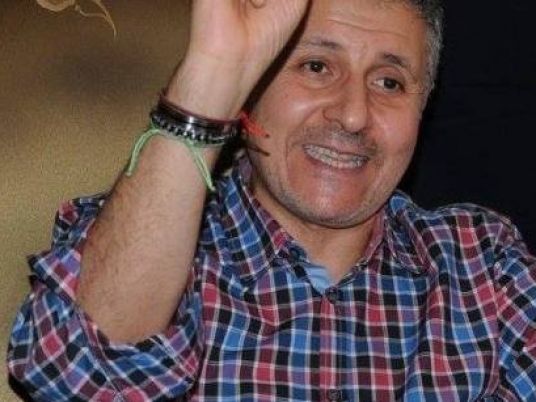 A prominent Egyptian human rights lawyer said that airport security prevented him from boarding a flight to Jordan on Thursday and told him his name was on a travel ban list.
Rights activists in Egypt say they are facing the worst repression ever amid a wider campaign under President Abdel Fattah al-Sisi to erase freedoms won in the 2011 uprising that toppled veteran autocrat Hosni Mubarak.
Najad al-Borei, a human rights lawyer who helped draft an anti-torture bill, told Reuters by telephone that he had been turned back in his attempt to board a flight to Amman.
"I travel to Jordan each month because my wife is there. This time the security summoned me at the airport and told me that the General Prosecutor had added my name to a travel ban list," Borei said.
He said he was given no reason for the travel ban, though he added that he was facing charges including obstructing government institutions and spreading false news after he helped draft an anti-torture bill for parliament in 2015.