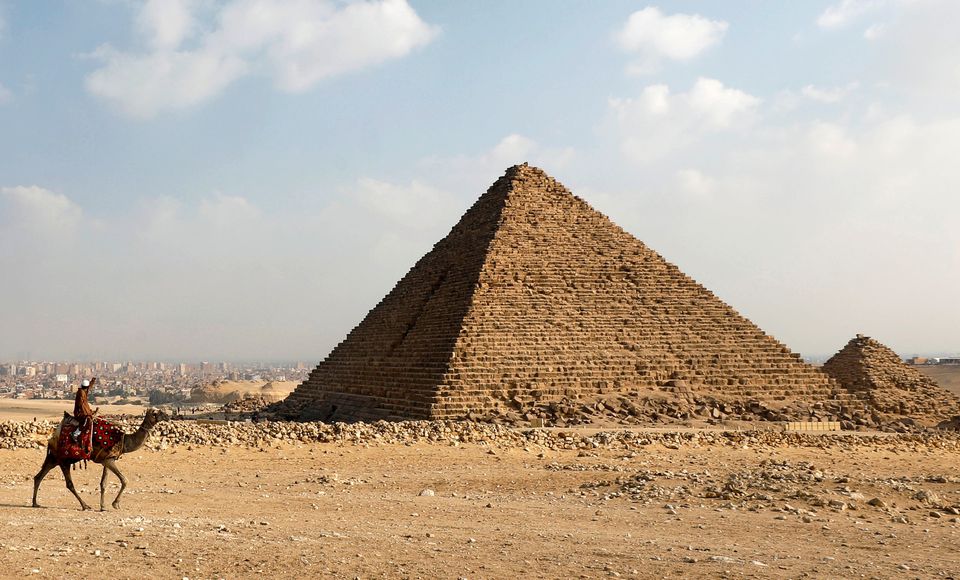 Google announced the most visited landmarks through its virtual navigation feature on Google Maps in the Middle East and North Africa.
Street View on Google Maps was launched for the first time in the MENA region in 2013 in the UAE, and has helped people around the world discover the most important landmarks of the region, such as Egypt, the UAE, Jordan, Tunisia and others.
The feature captures 360-degree images that you can view on a mobile or computer screen.
The Pyramids of Giza in Egypt were among the most important landmarks that received public attention, along with the Great Pyramid and the Sphinx, as well as the Burj Khalifa in the UAE (virtual walkthrough of the observatory and building), the Kaaba in Saudi Arabia (virtual roaming), the Grand Mosque and the Prophet's Mosque, as well as the Burj al-Arab in the UAE, the Dubai Fountain and Dubai International Airport.
More than 220 billion images of these various landmarks have been collected to be available to the public.
The coronavirus pandemic has reduced tourist arrivals in Egypt to a fraction of their previous levels, thus increasing virtual tours.
The Great Pyramids, Egypt's top tourist destination, are the sole survivor of the seven wonders of the ancient world and the plateau is a UNESCO world heritage site.