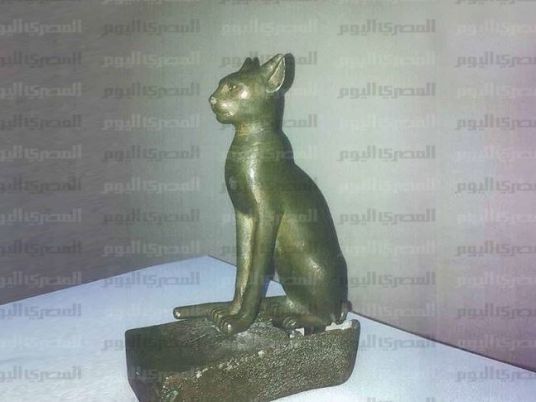 The Egyptian Museum, home to the world's largest collection of Pharaonic antiquities, will begin Thursday evening its first sound and light show.
Antiquities Minister Mamdouh al-Damaty said that the show will rely on lights focused on artifacts for the audio commentary.
Egypt has been running sound and light shows at many of its landmark archaeological areas since 1960, when the first show was carried out under late president Gamal Abdel Nasser.
Edited translation from DPA