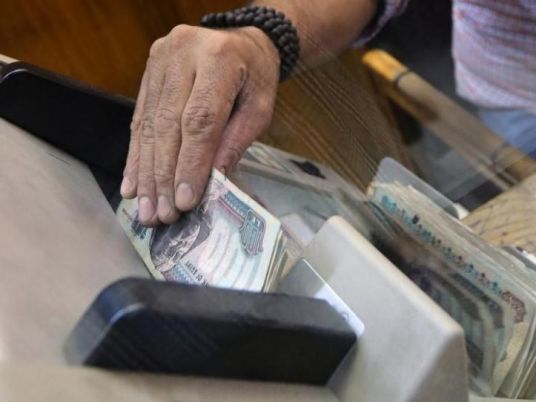 The Egyptian economy is expected to rank 15th worldwide by 2050, out of a list of 32 countries, according to the gross domestic products expected through the purchasing power parity (PPP), an international report issued by PricewaterhouseCoopers, a multinational professional services network based in London.
According to the report, the purchasing power of Egypt in 2050 will be $4.333 trillion.
The report dubbed "The Long View, how will the global economic order change by 2050?" said that in 2050 the world look drastically different than it does now.
Except for the US, many of the world's current power economies such as Japan and Germany will decline on global rankings and will be replaced by countries such as India and Indonesia, which are now emerging markets, the report said.
The Wall Street Journal, meanwhile, said in a report titled "Egypt's Leader Makes a Risky Bet on the Healing Power of Economic Pain", that President Abdel Fattah al-Sisi's difficult economic reform decisions such as the flotation of the pound and the cancellation of subsidies are now more accepted by Egyptians, after the chaos swept through Arab Spring countries.
According to the Associated Press, Egypt's foreign reserves reached $36.036 billion in July, a record high, which the Prime Minister, Sherif Ismail, described as "good news." The Central Bank of Egypt (CBE) said Tuesday August 1, it shows that the economy is recovering,
The CBE announced the increase in a brief statement saying that the figure is $4.7 billion higher compared to the previous month. In December 2010, foreign reserves reached $36 billion.
"The rise comes after the government secured a $12 billion loan from the International Monetary Fund (IMF). In order to qualify for that loan, the government imposed a set of tough economic measures, including subsidy cuts and the flotation of the EGP," AP added.
Ahead of the latest hikes, President Abdel Fattah al-Sisi approved a package of measures benefiting middle and lower class Egyptians, including income tax relief, bonuses for state employees, increases in pensions and ration card subsidies. Prices of electricity and gasoline, however, have sky-rocked, which poses a heavy financial burden on most of Egypt's social classes.
Edited Translation from Al-Masry Al-Youm