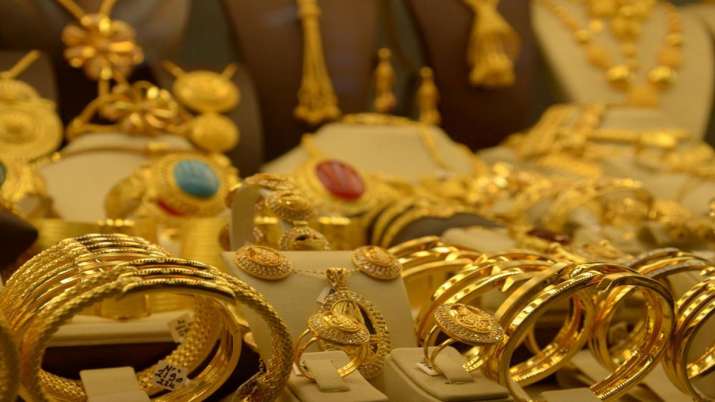 Customs authorities at Cairo International Airport foiled an attempt to illegally smuggle quantities of gold jewelry into the country.
A statement by the customs authorities on Monday explained that while completing the procedures for inspecting passengers coming on the Emirates plane flight from Dubai, customs officer stopped a foreign passenger of Arab origin while he was trying to exit the customs committee gate.
He was asked if he was carrying any things or goods that deserve the payment of customs duties or taxes, and he denied.
The passenger's bags were passed through an x-ray scanner, and customs officials noticed what were suspected to be gold items inside the passenger's luggage.
A search of the luggage found 45 pieces of gold jewelry weighing more than 600 grams and two watches inside the bags between the folds of his clothes.
The Customs Department decided to take legal measures and issue a customs seizure report against the passenger.