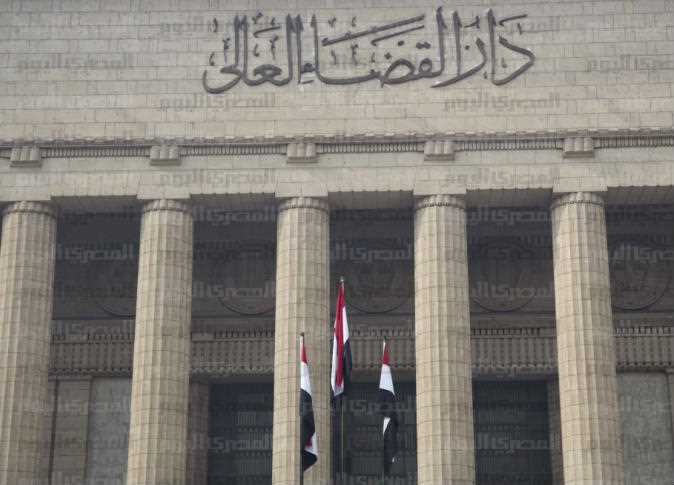 Egypt's Court of Cassation on Monday rejected appeals by 241 defendants regarding a court decision to include them on terrorism lists for five years.
The court upheld a decision by the Cairo Criminal Court on May 27 to include the defendants in the list.
The National Security Agency's investigations stated that the defendants attacked the police and army posts in the Sinai Peninsula, causing several causalities among officers and recruits.
They were also charges with joining a terrorist group established against the law and the constitution (Sinai Province, the Egyptian branch of Islamic State), disrupting work of the constitution, planning to target public figures, sabotaging private and public property, and working to overthrow the regime.
The Terrorist Entities Law, first applied in February 2015, states that the public prosecution should prepare two lists, including one on terrorist entities and another on defendants labeled as terrorists.
A Cairo Court of Appeal should issue a verdict that labels the entity or the defendants as terrorists, or another court issues a final verdict with terrorism charges against the person or the entity in order to be placed on either list.
Edited translation from Al-Masry Al-Youm