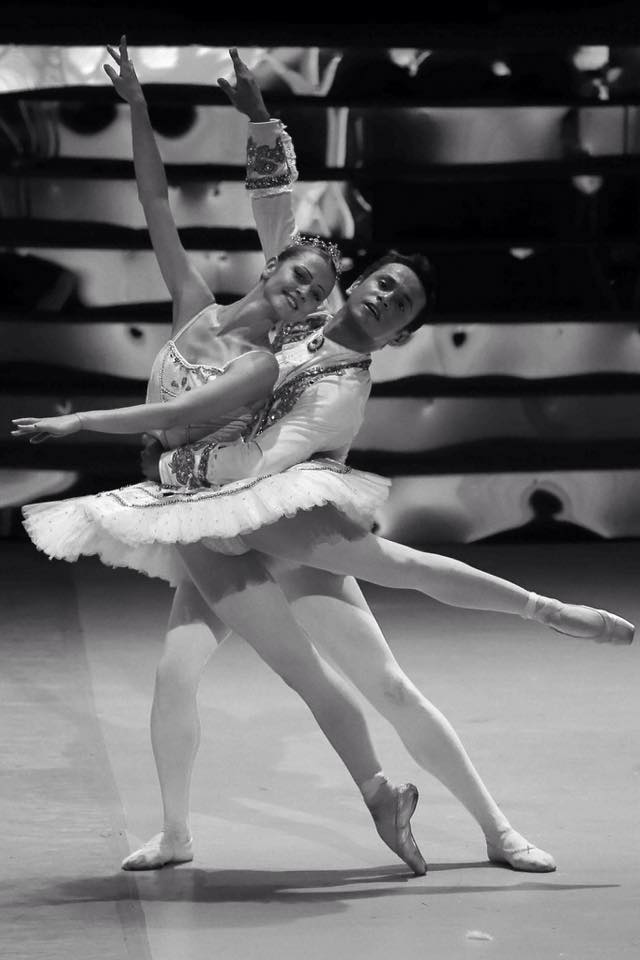 Egyptian ballet dancer Ahmed Yehia and his wife Anja Ahcin will participate in the seventh edition of the International Ballet and Contemporary Dance Competition, Domenico Modugno, in Lecce, Italy from January 15-17, 2021.
Yehia and his wife will take the stage along with a group of dancers from several countries around the world in the event, which primarily serves as a networking opportunity for young dancers, teachers, and dance companies.
The three-day function includes live performances and workshops for the dancers.
Due to the coronavirus pandemic, this year's shows will be broadcasted on social networking sites.
Yehia, the first ballet dancer in the Egyptian national troupe, announced via Facebook that he was happy to have been chosen and his wife to participate in this important ceremony, adding that he would publish a link for the show a few days before it's date, so Egyptians can enjoy the show.