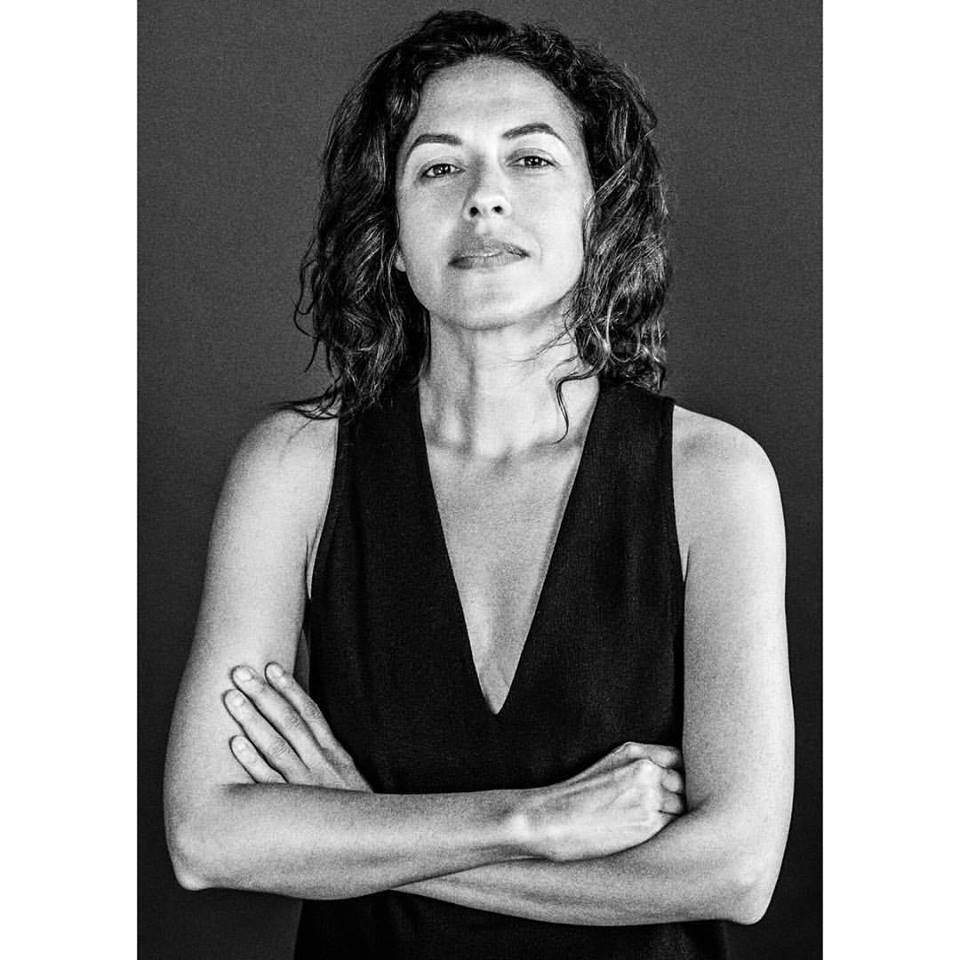 Egyptian architect Shahira Fahmy received the Women in Architecture and Construction Award 2019 decided by the Tamayouz Excellence Award jury, according to an announcement issued on Wednesday, October 23. Fahmy's award was part of the Woman of Outstanding Achievement category. Winners will be honored in a ceremony in Jordan in December.
The creative researcher founded Shahira Fahmy Architects in 2005. She worked through this platform on project designs located in the Middle East and outside, earning global recognition.
These projects included "the masterplan of the Andermatt Swiss Alps' Ski Resort, phase II and III; the architecture of the Allegria Resort, a housing and residential project in Cairo; and the restoration of an experimental arts hall in New York," states her bio on the award's official page.
Phaidon Press praised Fahmy's designs, naming her one of the "architects building the Arab future."
Her architectural work included mapping, as well. Her building projects are matched in prestige by her academic career. Fahmy has taught at Columbia University's Graduate School of Architecture, Planning and Preservation, the American University in Cairo, and Cairo University.
This year, the award branched into categories including Rising Star and Woman of Outstanding Achievement to celebrate architectural influences by female architects in the Near East and North Africa.
Fahmy claimed the prize alongside distinguished Turkish academic Zeynep Celik. Tamayouz applauded Celik's research contributions to Ottoman-era and French colonial architecture.
Saudi architect Dana AlAmri, co-founder of the Jeddah-based practice Watad Studio, is the winner in the Rising Star category.
The jury board for the Women in Architecture and Construction Award 2019 includes Suad Al Amiry, Palestinian architect, academic and author; Nadia Habash, Palestinian academic and architect; Soheir Hawas, Egyptian architect and professor; and Ebtissam Moustapha, Egyptian architect and academic.
"Shahira Fahmy is a very talented architect whose work is diverse, authentic, and clear," the jury said.
"In addition to architectural design, she specializes in urban and furniture design—her crossover of passions, as well as her methodology, informs her work and creates brilliant and inspiring end results. As a role model, she spreads positive influence to younger generations through her work and in the classroom where she teaches," it added.
Photo credit: Shahira Famy's facebook page