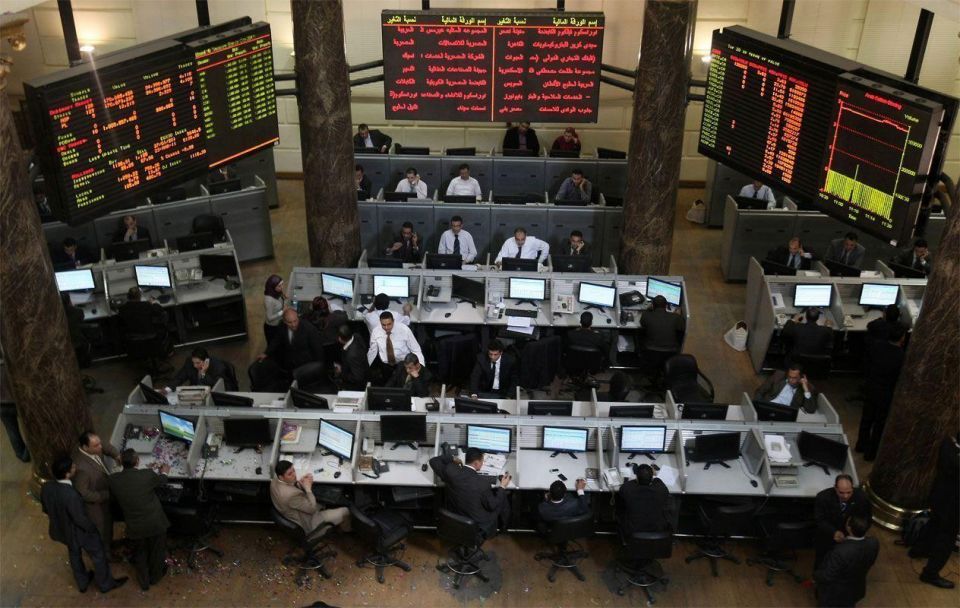 Egyptian Prime Minister Mostafa Madbouly said on Tuesday that his government intends to list five to six companies on the Egyptian Stock Exchange for public offering before the end of the current fiscal year 2021/ 2022.
The government is aware of the importance of increasing public company offerings in order to enhance the stock market, develop and revive the movement of capital flows and trading in the Stock Exchange, and raise market capital to be more attractive to investors.
His remarks came during the fourth Egypt Day Conference titled "Shaping the Investment Landscape" organized by EFG Hermes.
According to Madbouly, the government is working on developing a clear strategy for the next five years, defining the role of the Egyptian government and its areas of participation in the sectors of the economy, and the sectors that will be led by the private sector.
Madbouly said that this strategy will be published by the end of this year as a show of transparency and to inform the local and foreign private sector of promising investment opportunities.
He added that Egypt was able to successfully implement the first phase of the economic reform program, in cooperation with the International Monetary Fund, with the aim of achieving stability at the macro level.
This successful implementation of the reform program enabled Egypt to overcome the negative effects of the coronavirus pandemic, and strengthened its resilience in the face of economic repercussions, he said.
He noted that the government is currently implementing the second phase of the economic reform program, which is based on a set of radical structural reforms to support strong and sustainable economic growth by focusing on a number of priority sectors, namely "agriculture, industry, communications and information technology" as sectors that comply with a number of target criteria.