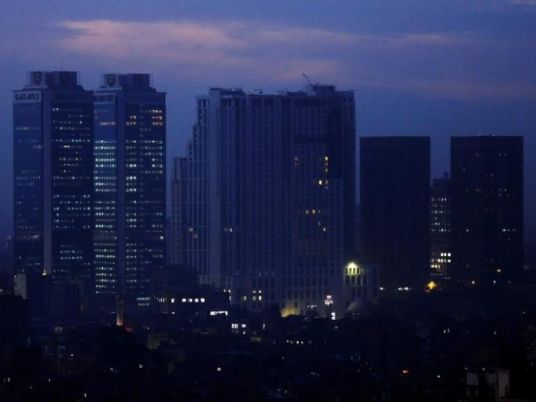 Egypt is targeting US$9 billion in foreign financing in the 2017/18 fiscal year, Deputy Finance Minister Ahmed Kouchouk told Reuters on Wednesday.
The financing will be divided between US$3 billion obtained from debt markets and US$5 billion to US$6 billion from international finance institutions, he said.
Egypt agreed with the International Monetary Fund in November on a US$12 billion, three-year loan programme to support government efforts to reduce its budget deficit and balance its currency market.
The finance minister said last week he expects Egypt to receive the second tranche of this loan, expected to be US$1.25 billion, in May or June.
Egypt is also expected to receive additional tranches of loans from the World Bank and African Development Bank in 2017/18, which together would total US$1.5 billion.
Kouchouk said the US$3 billion from debt markets could come in the form of Eurobonds denominated in dollars or other currencies as well as Sukuk.
He did not say when Egypt was likely to tap debt markets during the coming fiscal year, which begins in July.
Egypt raised US$4 billion in sales of Eurobonds earlier this year at lower-than-expected yields, with demand for the bonds high.
(Reporting by Ehab Farouk, writing by Eric Knecht, editing by Larry King)