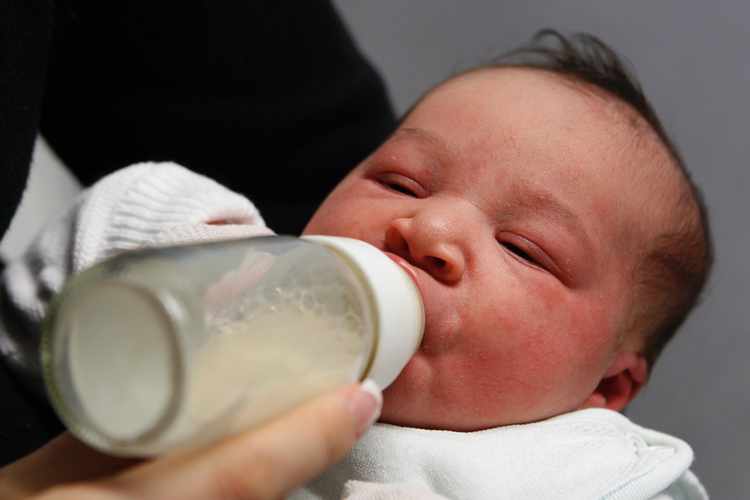 Egypt's Prime Minister Mostafa Madbouly announced on Friday that the government is taking measures to limit subsidies to only two children per family – whether in the ration card system or the "Takaful and Karama"(Solidarity and Dignity) project.
These measures will start applying to newborns and not those currently receiving subsidies, he explained, within the aim of controlling population growth rates.
Madbouly added that the state will launch a program to control population increase.
These remarks came during Madbouly's meeting with Health Minister Hala Zayed, Minister of Social Solidarity Nevine Kabbaj, and Minister of International Cooperation Rania al-Mashat to follow up on the government's family planning efforts implemented across Egypt.
Madbouly stressed the importance of raising societal awareness regarding this issue – which is a matter of national security – spreading awareness campaigns from competent authorities and coordinating with international agencies to work on reducing population growth rates.
He instructed intensifying awareness-raising and counseling methods in cities and centers with higher fertility rates, such as through providing employment opportunities in small and medium enterprises.
Madbouly also followed up on the progress of the "Two Is Enough" project, a family planning campaign aiming to encourage people to have only two children which targets more than 1.14 million families benefiting from the "Takaful and Karama" program, with three children or less, in 2,257 villages and neighborhoods in 119 cities within 10 governorates – representing the poorest areas with the highest fertility.
These governorates are: Beheira, Giza, Fayoum, Beni Suef, Minya, Assiut, Sohag, Qena, Luxor and Aswan.
The Minister of Social Solidarity pointed out that the population of Egypt at the beginning of January was roughly 99.8 million, necessitating the search for unconventional solutions to limit population increase.
Indicators confirm that a large percentage of married women have not been exposed to any means of family planning, she said, which requires attention and awareness such as by expanding campaigns to knock on doors to reach every woman in every region of Egypt.
Edited translation from Al-Masry Al-Youm