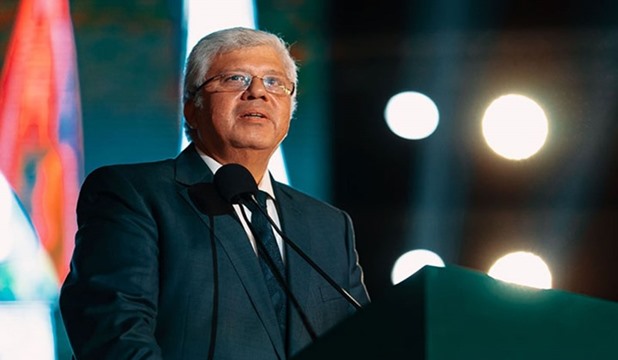 Minister of Higher Education and Scientific Research Ayman Ashour discussed Wednesday with Somali Minister of Education, Culture and Higher Education Farah Sheikh Abdulqadir cooperation in the fields of education and culture.
During a meeting, the two ministers discussed the conditions of Somali students studying in Egypt and problems facing them.
Minister Ashour stressed the importance of relations binding the two countries in the higher education and scientific research domains, expressing his ministry's keenness on developing the countries' relations.
For his part, the Somali minister thanked the Egyptian government for supporting Somalia's students studying in Egyptian universities.
For his part, Somali ambassador Ilias Sheikh Omar Abu Bakr appreciated President Abdel Fattah El Sisi's directives to support Somalia.
MENA