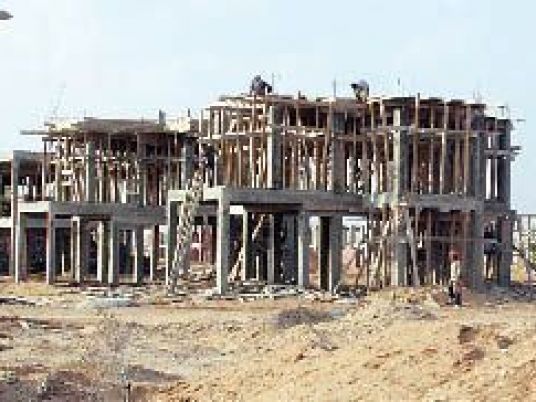 Minister of Trade and Industry Tarek Qabil said that his ministry is currently coordinating with the World Bank to finance a new program for labor-intensive projects worth $200 million.
According to MENA new agency, Qabil explained in a statement that the program targets labor-intensive projects and projects to improve employment opportunities and training in all governorates of Egypt.
Qabil's statement on Friday came after meeting with the World Bank delegation headed by Steen Lau Jorgensen, the Director of the World Bank's Social Protection and Labor Practice.
The new program provides 90,000 direct jobs and 130,000 indirect jobs, Qabil said, adding that the program is to be implemented over four years.
He pointed out that the program targets the poorest areas, and includes training for the employment of up to 45,000 young people; and includes projects to restore and renovate 700 schools and others to extend drinking water networks with a length of 2,000 km.
The program also include projects to protect the banks of the Nile River along 125 km, others to pave 300 km of rural roads, as well as projects to renovate and maintain 1,950 public buildings, including youth centers and social and health units.
Jorgensen said that the World Bank is keen to expand its cooperation with the Egyptian government, especially in projects with a social dimension, labor-intensive projects, and projects support women.
He pointed out that the new World Bank program in Egypt supports infrastructure development and provides thousands of training opportunities for employment.