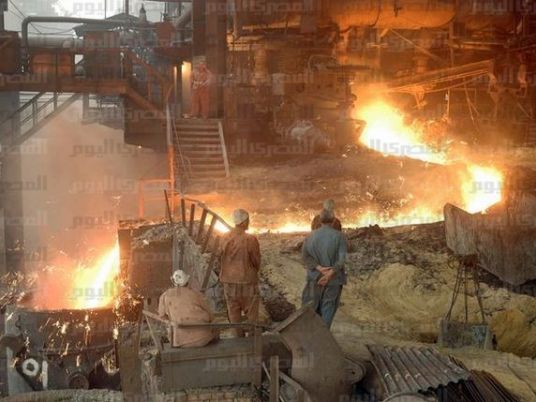 Egypt's Ezz Steel reported a first-quarter net loss, after tax and minority interests, widened to 136.896 million Egyptian pounds (US$15.42 million) from 136.305 million a year earlier.
Sales rose to 4.966 billion pounds in the first quarter from 4.793 billion pounds a year ago, Egypt's largest steelmaker said on Wednesday.
Like other heavy industries in Egypt, steel companies' profitability has suffered in recent years from weak exports and a chronic gas shortage. High gas prices have led to factories operating at less than 50 percent.
Ezz Steel operates four plants in Egypt and controls more than half the country's steel market.
Trade and Industry Minister Tarek Kabil said on March 9 that Egypt will cut the natural gas price for steel and iron factories to $4.5 per one million thermal units from $7, but the decision has yet to come into force.
($1 = 8.8799 Egyptian pounds)