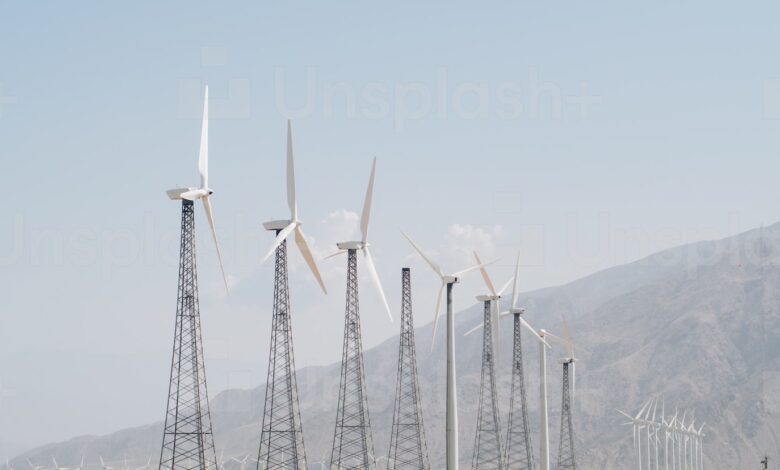 Egyptian President Abdel Fattah al-Sisi followed up on the results of the World Climate Summit COP27, which was held recently in Sharm el-Sheikh, with regard to mobilizing concessional development funds for the benefit of the national platform for green projects "Novi".
The funding totaled around US$10.3 billion through agreements and funding packages for government sectors from multilateral development partners within a bilateral framework.
These aim to implement a number of national projects as part of the Novi program, including water, food and energy, in addition to the transport sector.
This came on Monday during meeting for President Sisi with Prime Minister Mostafa Madbouly, and Minister of International Cooperation Rania al-Mashat.
President Sisi ordered to leverage the funding mobilized for the sake of development and improving the living standards of the citizens, particularly in villages, in integration with the relevant presidential initiatives – particularly in the sectors of irrigation and agriculture.
This aims to support farmers, increase crop productivity and diversify agricultural crops, and hence increase economic return and income.
This is in addition to disseminating advanced methods and state-of-the-art technology to adapt to climate change and leverage the water resources available.
Novi receives international praise
The minister of international cooperation stressed that the Novi platform was greatly supported by international partners during the summit.
It was hailed as an Egyptian pioneering model that integrates development efforts and the climate action agenda, by mobilizing diverse funding for green development projects under a single national program.
Mashat reviewed the outcomes of COP27 with regard to the mobilization of concessional development funding for the benefit of the national platform for green projects such as Novi.
Regarding water and food concerns, Mashat confirmed that the new funds will lead to the expansion of irrigation projects, by harnessing clean energy to reduce harmful emissions and promote sustainable agricultural activities.
It will also lead to the establishment of sea water desalination plants using clean energy and the modernization of irrigation systems in agricultural lands.
This will reduce water waste, increase crop productivity and save water to reclaim more land, thus serving up to 50 million citizens in the Nile Valley and the Delta, who will benefit from food and water security projects to support them in countering the repercussions of climatic currents.