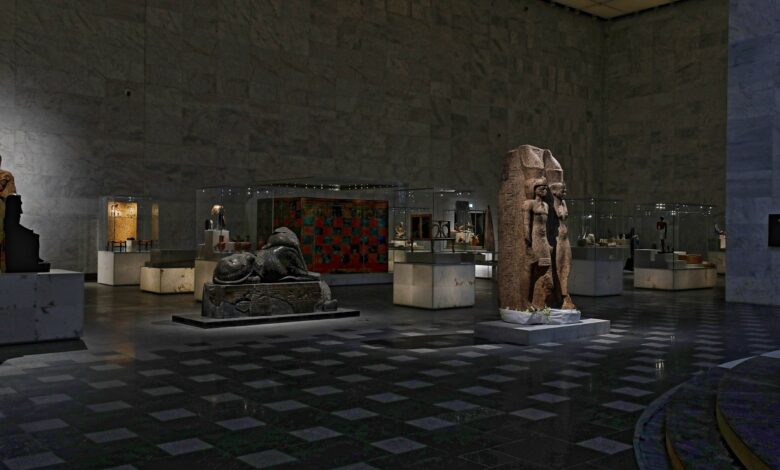 The National Museum of Egyptian Civilization (NMEC) in Fustat received two X-Ray Radio Graphy imaging devices, which are considered the most modern devices in the world and the only of their kind in Egypt.
The two devices are distinguished by the fact that one of them is fixed and the other is portable for use in x-ray applications in antiquities in archaeological sites and missions.
These devices are used to scan mummies as well as enclosed artifacts with x-rays with high quality and speed.
The Managing Executive Director of the Authority of NMEC Ahmed Ghoneim said that these two devices represent a qualitative leap, and an important addition in the scientific of the National Museum of Egyptian Civilization.
He added that the scientific role of the museum extends its distinguished role through advanced restoration laboratories to all scientific and archaeological fields and the work of missions and excavations, which will contribute as much to strengthening the role of the museum and its position among other Egyptian museums.
Ghoneim added that the two devices represent a huge breakthrough for the museum in the field of using modern technology in the field of antiquities and its permanent leadership in using everything new to enrich the Egyptian civilization locally and globally, and in support of the museum's role as an economic body in increasing financial resources.