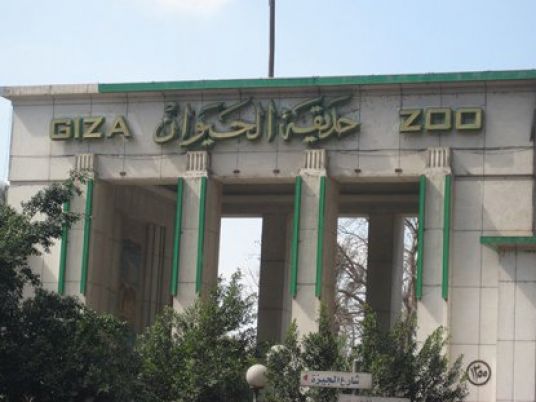 The company working on developing the Giza Zoo revealed that the park will be without barriers, based on the highest international safety standards, allowing citizens to enjoy safely viewing animals as if they were in the wild.
The Chairman of the Board of Directors of the Military Production Company for Projects and Engineering Consultancy, and General Supplies Maged al-Serty, announced that the park will be divided into four sectors – Egyptian, African, Asian, and nocturnal.
He added that the zoo will also introduce new animals it has never had before.
During a telephone interview with Lamis al-Hadidi on Egypt's "Last Word" (Kalema Akhera) television show, Serty also referred to work being done to zoo with the neighboring Orman Park via an aerial lift line.
He explained that this will be conducted in alliance with international companies specialized in this field, after obtaining the right to manage the zoo for a period under an usufruct system for a period of 25 years.
Serty stated that the expected period for completing the project is 18 months, but there is an effort to compress that period to one year only.
"We sought the help of foreign experts to develop the zoo, as we are implementing a project to develop the zoo and Orman park in Giza for the benefit of the Agriculture Ministry," he said.
The main goal is to restore the luster and splendor of the Giza Zoo and to bring back its international classification after the zoo had suffered from neglect for too long, he added.
Serty also addressed citizens concerns regarding the construction process: "Do not worry, there is not a single tree that will be cut down, and all the constructions will mobile, and the percentage of constructions will not exceed 0.9 percent."