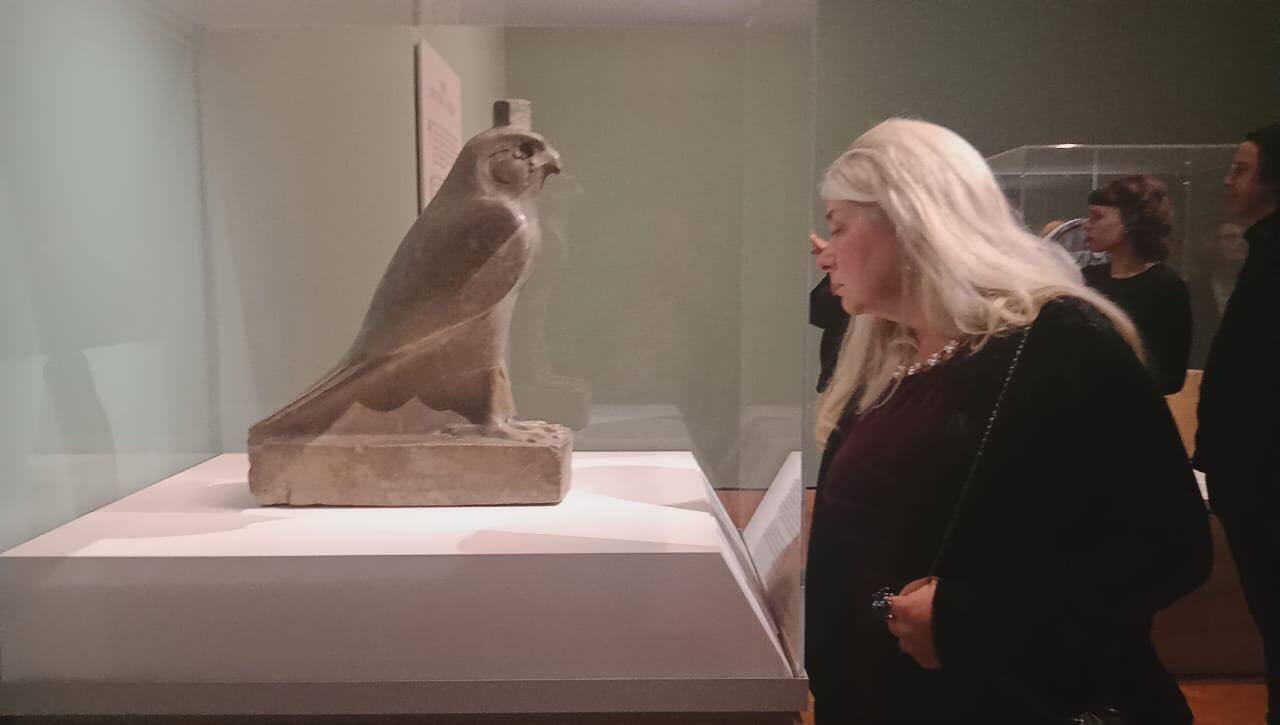 Egypt has sent hundreds of artefacts from the flooded ancient cities of Heraklion and Canopus to the US, to launch their exhibition in Minneapolis on Monday.
The opening of the exhibition, titled "Sunken Cities: Egypt's Enchanted World", was witnessed by several Minneapolis Arts Institute professors, press reporters, and Egypt's Secretary-General of the Supreme Council of Antiquities Mostafa Waziri, according to a statement on the Antiquities Ministry's Facebook page.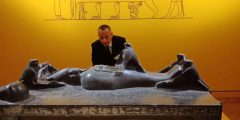 After having spent six months in St. Louis – to an impressive audience of 113 thousand visitors – the exhibit will run in Minneapolis until April, Waziri said.
Waziri also spoke about some of the most recent discoveries that Egypt has witnessed in the past period, and invited the American people to visit Egypt, and enjoy its unique history and culture.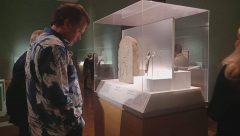 The "Sunken Cities: Egypt's Enchanted World" exhibition includes 293 pieces, which tell the story of two of the most important ancient trade cities to sink under the Mediterranean, following a destructive earthquake. After Heraklion and Canopus sank, these pieces were the last remaining parts of those cities. Moreover, the exhibition includes some pieces that were previously on show in the Greek Roman Museum, as well as the Alexandria Museum, and the Egyptian Museum in Tahrir.
Some of the most notable pieces on display include giant sculptures of Egyptian gods Isis and Serapis, as well as sculptures for Abu Al-Hool, and some jewelry and houseware.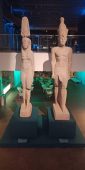 The exhibition first began touring in 2015, starting with Europe, where it first camped in France under the name "Osiris… The Secrets of Sunken Egypt". The exhibition then moved to the British Museum in England, ending its European tour in Zurich, Switzerland.
The exhibition then got a second touring round, this time touring the United States. It began with St. Louis, then Minneapolis, where it will stay until April 2019.  It will then move to Massachusetts from June 2019 till December 2019, then end its tour in Colorado.