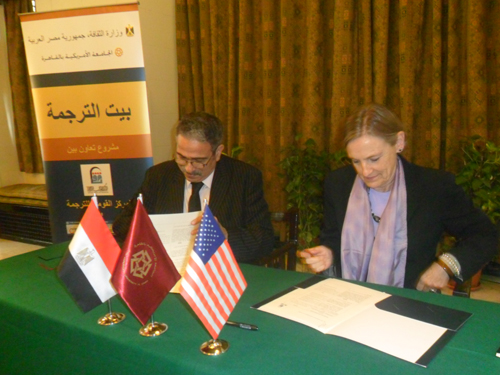 Lifting the ban on Egyptian food exports to Sudan dominated talks between Egyptian ministers of agriculture and trade with their Sudanese counterparts on meetings held in Cairo on Tuesday.
Sudan's Trade Ministry stopped importing vegetables, fruit and fish from Egypt in September 20, 2016, stating that contaminated production inputs were used in its manufacture.
In March 2017, the Sudanese government extended the ban to processed agricultural products due to safety and public health concerns. Sudan's Trade Ministry said it had stopped importing canned fish, jam, sauces and ketchup from Egypt.
During his meeting with Egyptian Agriculture Minister Ezz Edine Abu Setit, the Sudanese Agriculture and Forestry Minister Abdulla Sulaiman expressed his understanding and support for the lift of the ban reviewing the agencies at the Sudanese agricultural quarantine.
The two ministers discussed problems facing the resumption export of Egyptian agricultural crop exports to Sudan, while the Egyptian side reviewed the technical situation of agricultural exports, declaring that the Sudanese ban decision had no technical basis
The two ministers agreed to overcome all obstacles facing the Sudanese-Egyptian partnership for agricultural integration.
Abu Setit explained that he would inform the Sudanese Trade Minister of the technical reviews to prepare to lift the export ban in support trade and the close ties between Sudan and Egypt.
Egyptian Trade and Industry Minister Amr Nassar also discussed the same issue with Sudanese Trade Minister Hatem al- Ser on Tuesday.
Nassar said the two sides stressed their keenness to remove all challenges that may hinder the flow of trade and joint investments between the two countries.
Sudanese Minister of Trade Hatem al-Ser said that Egyptian products have a great opportunity in the Sudanese market, especially in light of the close geographic connection between the two countries.
The head of the Egyptian side of the Egyptian-Sudanese Business Council, Riad Armanios, said in a statement to Al-Masry Al-Youm that the ban on Egyptian food exports will see an improvement during the coming period, with better standardization of food control and production between Egypt and Sudan.
Edited translation from Al-Masry Al-Youm