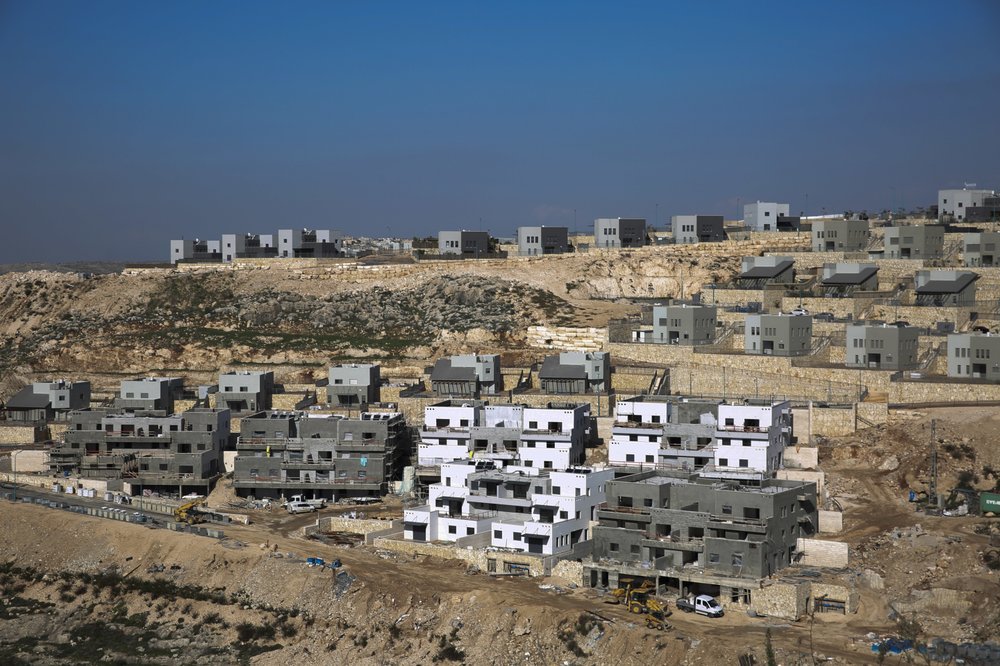 The Egyptian Foreign Ministry expressed its deep concern over Israel's intention to demolish Palestinian villages in the Masafer Yatta area of the occupied West Bank, and the consequent risk of displacing thousands of Palestinians.
In a press statement on Saturday, the Egyptian Foreign Ministry stressed its rejection of reported Israeli plans to build about 4,000 new settlement units in the occupied Palestinian territories.
These two steps are flagrant violation to the rules of international law and the decisions of international legitimacy, it warned.
The Egyptian Foreign Ministry's spokesperson Ahmed Hafez said Egypt utterly condemns the settlement policy in the Palestinian territories, either though building new settlements or expanding existing ones, confiscating land and displacing Palestinians.
These unilateral measures only increase tension and further fuel the cycle of violence, he warned, as well as undermining the chances of reaching a two-state solution and establishing lasting peace in the region.