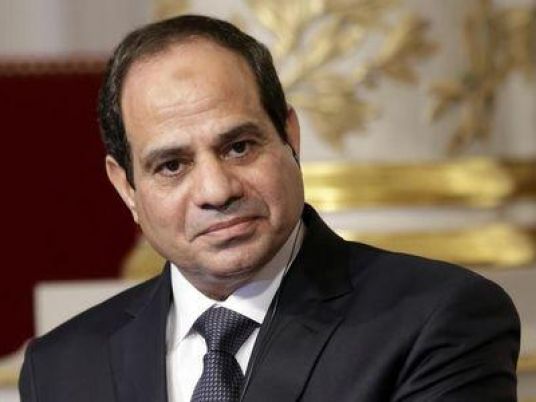 Cypriot President Nicos Anastasiades, Greek Prime Minister Alexis Tsipras and Egyptian President Abdel Fattah al-Sisi, during the tripartite summit held on Wednesday in the Cypriot capital, signed the Nicosia declaration, aimed at strengthening cooperation between the three countries, in order to face the challenges to stability and security of the Mediterranean and the Middle East.
The declaration called on all countries to intensify their cooperation against global terrorism and expressed the parties' concern about the current situation in Libya, calling for a coordinated counter-terrorism strategy that supports political dialogue and reconciliation, as well as UN Security Council resolutions. Referring to the unstable situation in Yemen, the statement said that it poses a threat to the security of the Gulf countries, the Horn of Africa, the Red Sea area and the entire Middle East. The partes have expressed their strong support for the government of Abd Rabbo Mansour Hadi.
The leaders have also called for the implementation of the Security Council decisions related to the Middle East, as well as for establishing the Palestinian State.
The declaration mentioned trans-Mediterranean migration as a pressing challenge, urging all parties to exert joint efforts to prevent further victims, as well as address the main causes behind the phenomenon.
With regard to economic cooperation, the parties agreed to boost joint projects, create a viable economic atmosphere and develop tourism and maritime connections between the three countries.
Edited translation from Al-Masry Al-Youm