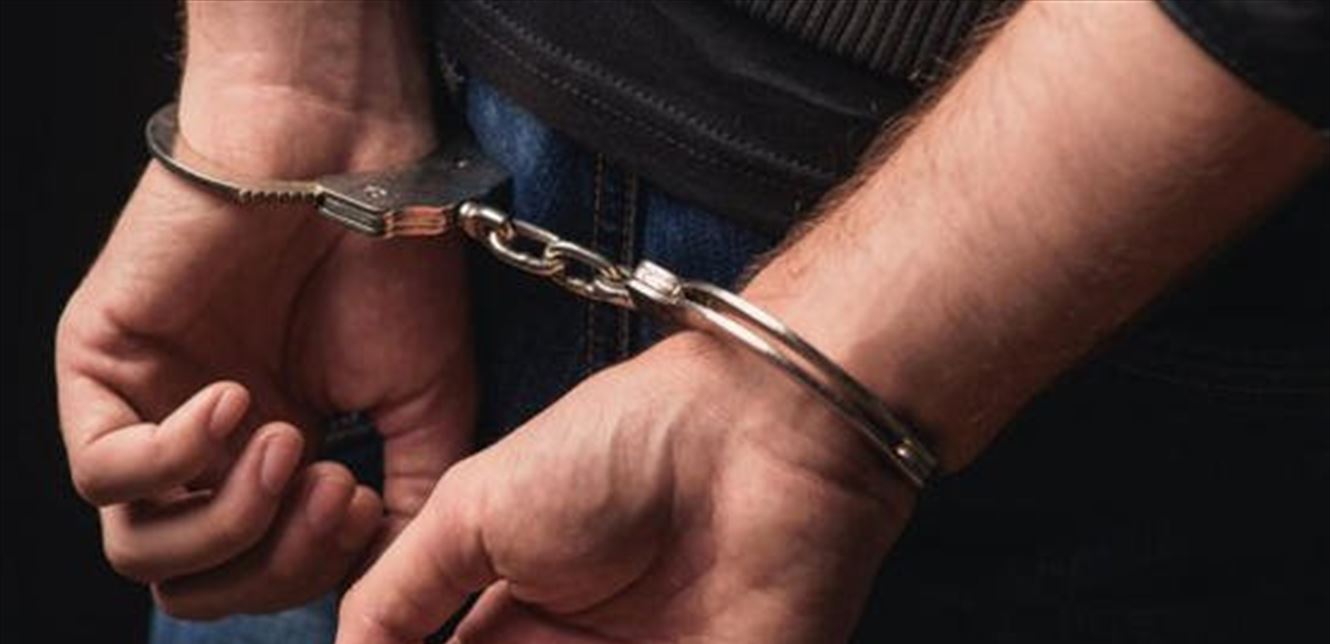 Prosecutors from Cairo's Al-Matareya district ordered the arrest of three men accused of kidnapping and raping a girl with a disability for four days.
The prosecutors ordered the speedy completion of the forensic report to determine the exact circumstances of the incident.
The suspects said, during interrogation, that at the time of the incident, they were under the influence of drugs and not conscious, so they decided to kidnap and rape the girl in an apartment.
The suspects added that because of the victim's disability, they assumed she would not be able to identify her rapists.
Detectives interrogated the victim after she was found and she said she had been raped.