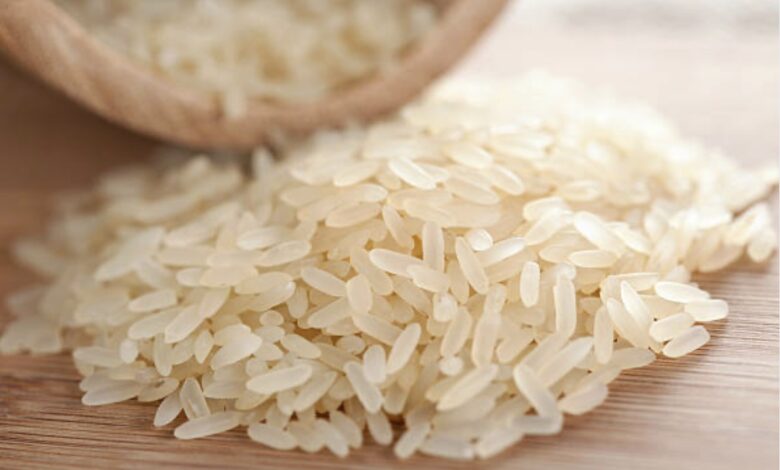 The Egyptian government has announced that rice is a strategic commodity.
This is mainly due to the previous monopolistic practices by some traders, Nader Saad, a spokesperson for the Cabinet, said.
Rice was a free commodity and the government had not previously interfered in its pricing due to its continuous self-sufficiency and abundance in production.
However this was before the recent crisis, which prompted the government to consider rice as a strategic commodity, Saad said.
Saad added, during a telephone interview with Ahmed Moussa, presenter of the "On My Responsibility" program broadcast on Sada al-Balad channel, Wednesday, that the shortage occurred due to some merchants storing large quantities of rice with the aim of monopolizing the rice market. Which is serious breach to fair trading.
The Cabinet's decision is a deterrent, and accordingly and from now on anyone who withholds or prevents the circulation of rice will be punished.
He pointed out that the decision will be go into enforcement as of Wednesday.
This simply means that anyone who monopolizes the rice commodity will be punished: calling on traders to inform the Supply Ministry directorates of the quantities of rice they have within a very short period.
Based on the new decision, the government will have the right to take three measures against monopolists.
These are :
Confiscation of found  commodity,
Imprisoning the accused for no less than one year, and imposing a fine between LE100,000 and LE2 million, or the equivalent of the value of the goods, on monopolists, Saad said.
He added that the decision is valid for a period of three months, and may be extended or canceled according to the situation.