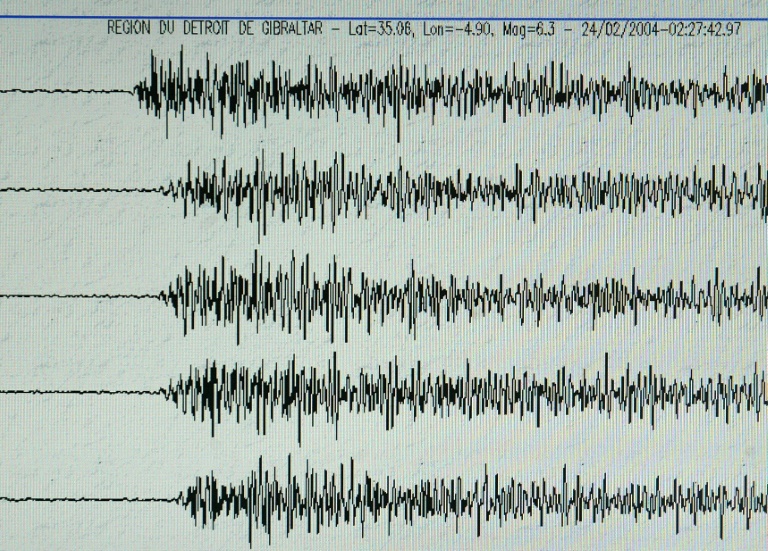 On Wednesday, the stations of the National Seismic Network recorded an earthquake west of the island of Cyprus, 400 km north of Damietta, Egypt, the National Research Institute of Astronomy and Geophysics (NRIAG), announced.
The institute added that the earthquake occurred at exactly 11:03 pm on Wednesday, February 2, with a magnitude of 5.1 on the Richter scale, at latitude of 35 north, longitude of 31.94 east, and a depth of 88.37 km.
The institute stated that it has not received any information indicating that the earthquake was felt by residents in Egypt or caused any loss of property or lives.