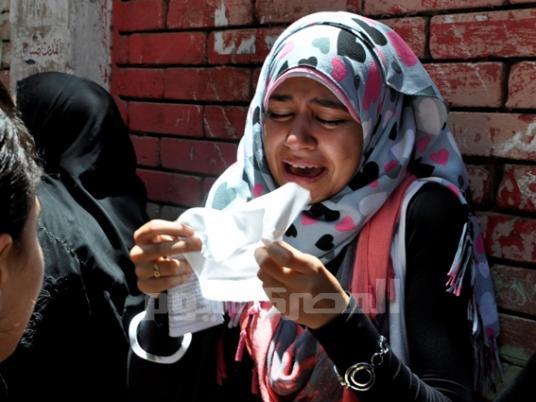 Sessions of the joint committee on dialogue between Al-Azhar and the Vatican on combating extremism and violence have started on Wednesday at Al-Azhar headquarters with figures from Al-Azhar and Vatican in attendance.
In his speech at the opening of the session, Abbas Shouman, Deputy to the Grand Sheikh of Al-Azhar, said that committing so many crimes of violence and extremism in the name of religions is unacceptable and painful; adding that this was used by media channels to distort the image of Islam specifically.
Shouman said this has given extremists an added opportunity to attract sypathizers against Muslims.
Cardinal Jean-Louis Tauran, head of the Pontifical Council for Interreligious Dialogue, said Islam is the closest religion to Christianity. He added that the approach among people is a common sense one, quoting the saying by Al Ibi Abi Talib, the Fourth Caliph of Islam: "All people are either your brothers in faith or equals in humanity"
Tauran also prayed for mercy on the soul of the deceased Grand Sheikh of Al-Azhar, Mohamed Sayyed Tantawi, saying he was a kind man.
Edited translation from Al-Masry Al-Youm