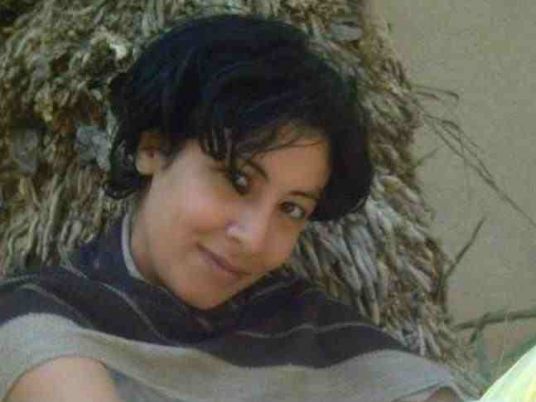 The Democratic Current's political parties announced five conditions to participate in the upcoming parliamentary elections following the killing of activist and leader of the Socialist Popular Alliance Party Shaimaa al-Sabbagh.
The five conditions include the dismissal of Interior Minister Mohamed Ibrahim, amending the law regulating protests, investigating the killing of Sabbagh, releasing activists detained over charges of political dissidence and restructuring the Interior Ministry.
Dostour Party, Karama Party, Freedom Egypt Party, Adl Party, Popular Alliance Party, the Egyptian Social Democratic Party, the Popular Current, former presidential hopeful Hamdeen Sabbahi, member of the National Council for Human Rights George Eshaq, and former Social Solidarity Minister Ahmed al-Boraei held a meeting Monday to dicuss the political developments.
"The Interior Ministry is practicing terrorism against political forces and has turned into IS," said Medhat al-Zahid, Acting Chairman of the Popular Alliance Party.
Zahid stressed that the political forces would continue to struggle in order to maintain the gains of the revolution including the freedom of expression and the right to life against the authoritarian regime which rules with iron and fire.
Zahid pointed out that the repression of political activists and the killing of Sabbagh sent a negative message to the political atmosphere in Egypt and restrictions placed on freedoms.
Youth fear the militarization of the state, Zahid mentioned.
The Democratic Current's political parties reconsider participating in the political process and the parliamentary elections as killings may also target electoral rallies and tours.
Escalatory actions will be taken in case the demands of the Democratic Current are ignored, said Chairman of Dostour Party Hala Shokralla.
Officials have publicly denied Sabbagh's death was caused by the police, saying a Muslim Brotherhood member must have infiltrated the protest and shot her, though witnesses say only peaceful protesters and police were present.
.
Edited translation from Al-Masry Al-Youm
*Correction: "opinion charges" was corrected to "charges of political dissidence".