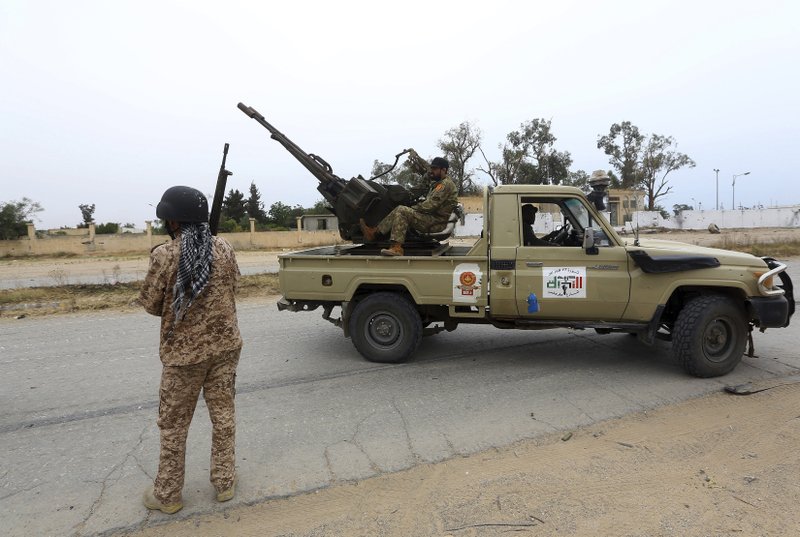 Libyan sources confirmed that 38 Egyptian citizens are being held hostage near the Bani Walid city in western Libya.
The families of theses hostages have called on President Abdel Fattah al-Sisi to interfere and release them.
The Libyan newspaper al-Marsad reported anonymous sources saying that criminal gangs are holding the hostages near a farm not far from the capital of Tripoli, and are demanding a ransom for their release.
According to the sources, the kidnapped Egyptians had entered Libya illegally and came from the Qena governorate. The criminals bargained with the families of the victims to obtain a ransom of 15,000 Libyan dinars for each individual – a total of 570,000 Libyan dinars (approximately LE two million) for their release.
The sources implied that security members of the Libyan Government of National Accord Interior Ministry were involved with the crime.
This is the second such incident in a week after unidentified persons in the Libyan city of Tobruk kidnapped 10 Egyptians from the Beni Suef governorate who had traveled to work there and held them for ransom.
Mohamed Refaat, a resident of the village, said that the kidnappers demanded huge sums of money as ransom, calling on the political leadership to intervene and release the hostages, especially since they have families and children.
Abdel Latif Ibrahim said that after the kidnapping, some of the hostages were able to communicate with their families in the village, and they told them that the kidnappers are holding other Egyptians from different governorates.
Representative Osama al-Hawari, a member of the Senate, said during an official statement on his personal Facebook page that he trusted the political leadership and the armed forces to release the hostages.
Edited translation from Al-Masry Al-Youm