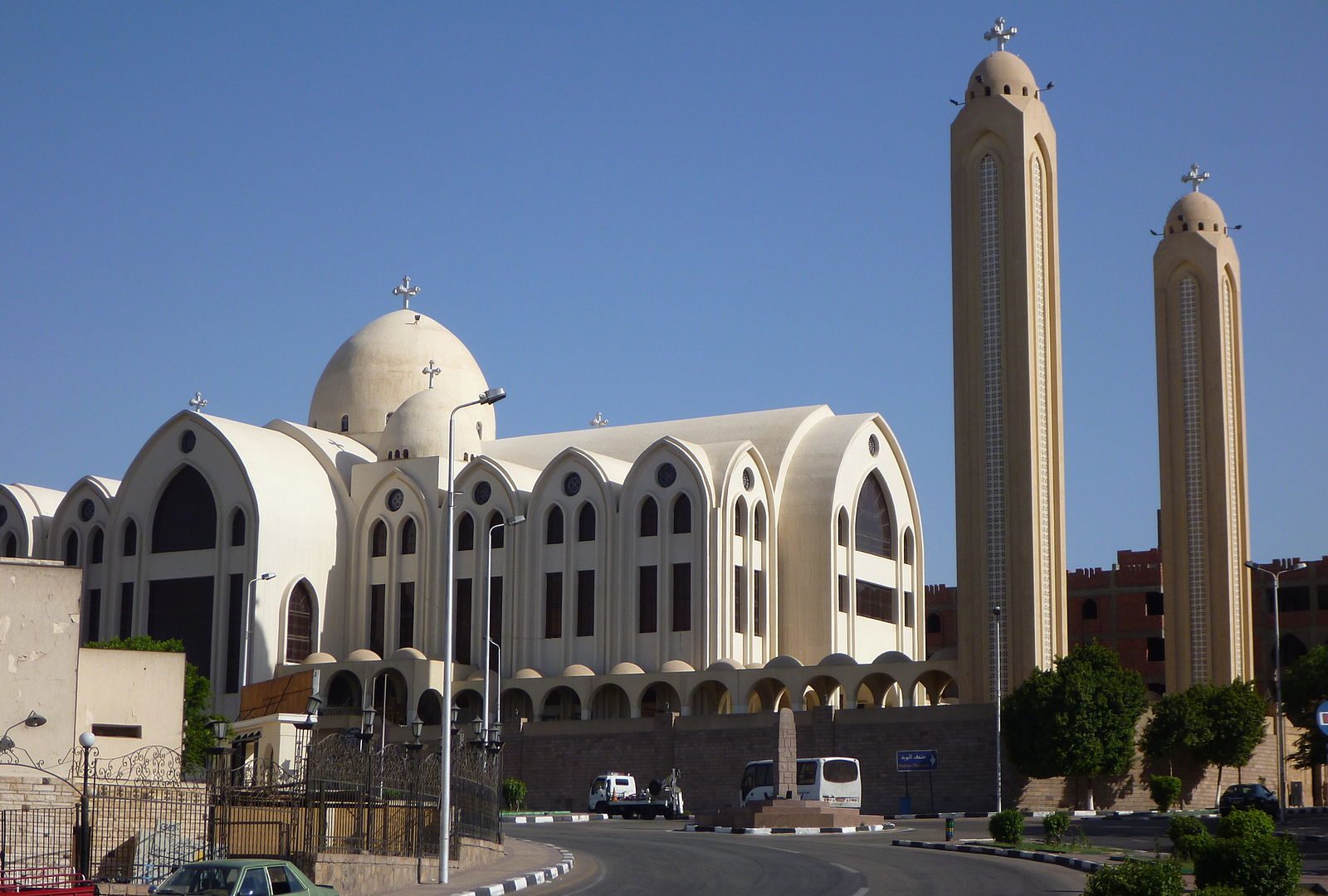 The Monastic Affairs Committee of the Holy Synod, headed by Pope Twadros II of Alexandria, held a special meeting on Thursday. The Committee issued 12 rulings relating to monasticism in Egypt, against the backdrop of the recent suspected murder of Bishop Epiphanius, Head of the Saint Macarius Monastery in Wadi al-Natrun.
The meeting was attended by Bishop Daniel, Secretary General of the Holy Synod, and 19 other senior bishops.
The committee resolved that no new monks will be accepted into any Coptic Orthodox monasteries in Egypt for a year, beginning August 2018.
The Coptic Church will also forbid establishing any new monasteries, and will rather work on restoring old monasteries. It will determine the number of monks in each monastery in accordance to its circumstances and capabilities, and strictly enforce this number in order to improve monastic life conditions in Egypt.
Any person using an unofficial place as a monastery, without prior approval from the Church, will be stripped of their monasticism and priesthood.
The committee further ruled that the ordination of monks as priests will be suspended for three years.
It ruled that "secularists" will no longer be able to attend monastic ordinances, in order to preserve the reverence of the event. However, the monasteries will continue to receive visitors throughout the year, with the exception of the Nativity Fast and the Great Fast where visits will be limited to Fridays, Saturdays and Sundays. The committee warned of visiting places unrecognized by the Church.
It added that any monk who commits the following acts shall expose himself to being stripped of monasticism and priesthood: appearing in media for any reason and by any means, being involved in financial dealings or projects not assigned to him by the monastery, and leaving the monastery without justification or prior permission of the abbot.
The rule on financial dealings applies even between monks and nuns, or for donations not given through the abbot, while the abbot's permission will also be necessary to attend the wreaths and funerals of other monks.
The Synod provided monks with a one-month deadline to delete any pages or accounts they may have online, before the Church would take action.
Edited translation from Al-Masry Al-Youm