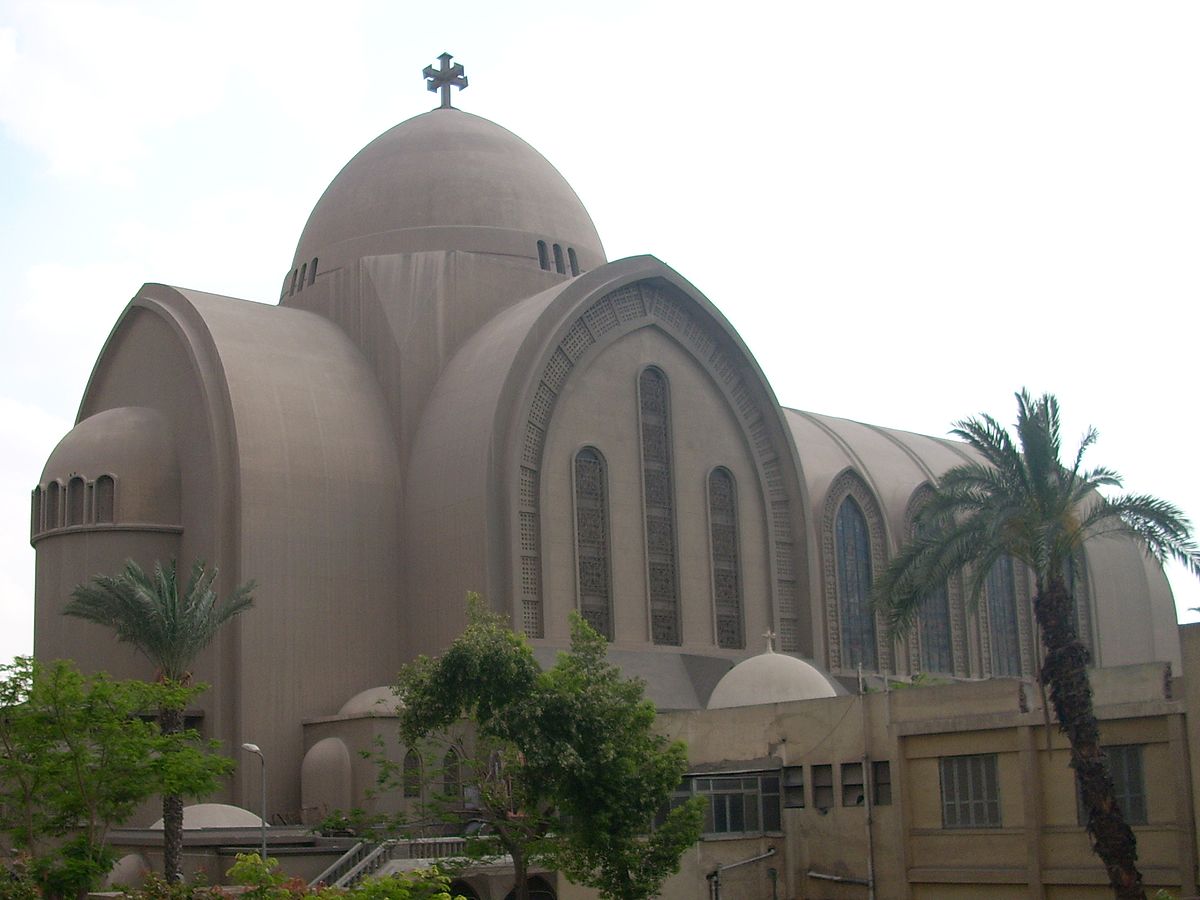 The Coptic Orthodox Church gave one month for all unrecognized monasteries to be subordinate to Patriarchate supervision on all matters spiritual and administrative, according to a press statement.
The statement pointed out the necessary steps needed for this process include registration under the name of the Coptic Orthodox patriarch, so that the monasteries will be subordinate to whoever is sent by Pope Tawadros II to supervise spiritual, financial, and managerial aspects.
The statement also stressed that those who don't accept this invitation would be declaring their disobedience to the Church, proving their defiance of the monastic order in pursuit of selfish goals, and would thus stripped of priesthood.
Church spokesman Paul Halim also received a letter from the priests of the Orthodox churches in the northern coast of the United States, New Jersey and New York, confirming their support for the Pope Tawadros II.
The letter of support follows comes several websites have posted an attack by a New Jersey priest on the Pope Tawadros II, harshly criticizing him over the death of Bishop Epiphanius, the St. Macarius Monastery head on July 29..
These decisions come as part of attempts by the church to control monasteries following the murder of Bishop Epiphanius.  Two monks from the St. Macarius Monastery confessed their involvement in the crime, one of them officially defrocked and the other having attempted suicide to escape punishment.
Both have been detained pending further investigations.