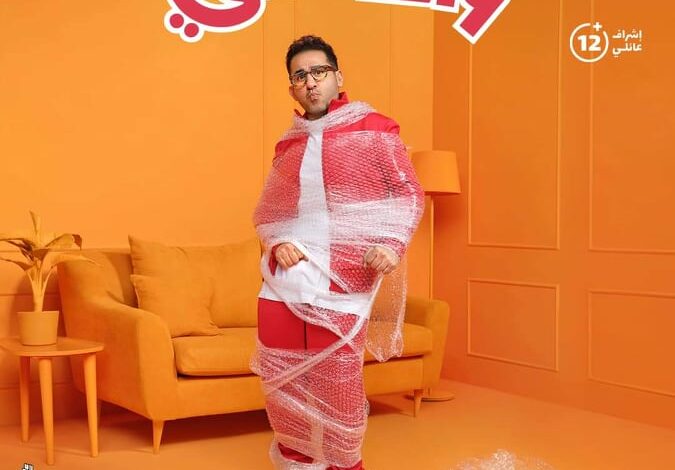 The revenues of the films of Eid al-Fitr season witnessed a slight decline on Monday.
The three films being shown at the cinemas made a total of LE 1.261 million.
"Wahid Tany" (different one) topped the revenues on Monday, achieving LE 716,000. The movie starring Ahmed Helmy after his return to the cinema after an absence of nearly three years. It is written by Haitham Dabour, directed by Mohamed Shaker Khudair.
Amr Abdel-Jalil, Mahmoud Hafez, Sayed Ragab, and Ruby and Nasreen Amin co-star in the movie, and the events of the film revolve in a comedy framework, during which Helmy plays two characters.
In second place came the movie "al-Ankaboot" (The Spider), starring Ahmed el-Sakka, Mona Zaki, Dhafer el-Abidin, written by Mohamed Nair, directed by Ahmed Nader Jalal, achieving LE 366,000.
Its events revolve within the framework of action suspense, about the crises of mafia man due to the illegal actions of his brother, Dhafer al-Abidine. Mona Zaki plays the character of a tourist guide, and speaks the Korean language in some scenes.
The movie "Zombie" starring Ali Rabiea made 177,000, written by Amin Gamal and Waleed Abul-Magd, directed by Amr Salah, and co-starring Hamdi al-Marghani, Ashraf Abdel-Baki, Karim Afifi, Hajar Ahmed, Shaimaa Seif, Mohamed Utaka, Arefa Abdel-Rasoul, Sami Maghawry, and Mohamed Mahmoud.