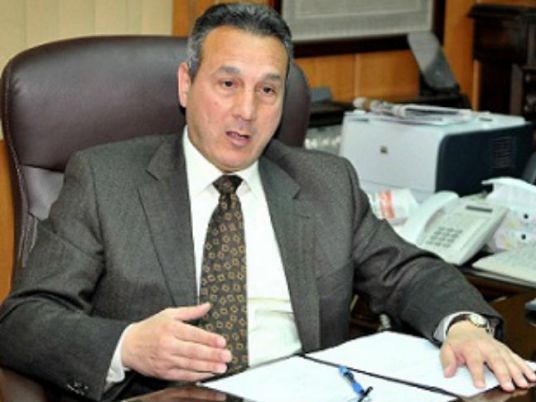 Banque Misr's president lauded a program launched by the the Central Bank of Egypt (CBE) on Sunday that seeks to encourage banks to finance small and medium-sized enterprises.
Mohamed al-Etrebi told Al-Masry Al-Youm that the initiative helps "achieve sustainable development and…gives a strong impetus to the economy." He added that the program will "merge the informal economy with the formal sector", explaining that small-sized projects account for nearly 75 percent of the Egyptian economy and are an asset in the quest for reducing unemployment and increasing domestic production.
"Banks cannot lose when participating in the financing of small-sized projects with a declining interest rate, given the support expected from the central bank," said Etrebi.
The four-year program, which came in line with a recent announcement by President Abdel Fattah al-Sisi during a speech on Saturday, seeks to provide nearly 350,000 enterprises with a 20 percent portion of lenders' portfolios (LE200 billion), with interest rates lower than 5 percent.
The CBE hopes the program will secure four million jobs.

Edited translation from Al-Masry Al-Youm