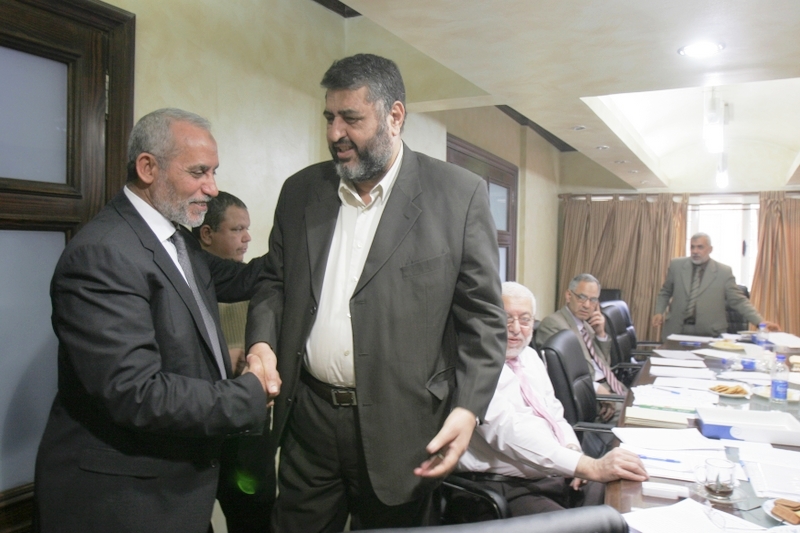 South Cairo Criminal Court has requested Muslim Brotherhood Supreme Guide Mohamed Badie and his two deputies to attend trial over violence following June 30 protests outside the Islamist organization's headquarters in Moqattam.
The trial has been adjounred until 29 October.
Supreme Guide Mohamed Badie, and his deputies Khairat al-Shater and Rashad Bayoumi, face charges of inciting murder, murder and attempts to kill anti-Brotherhood protesters.
In the first session of the trial, defence lawyers requested the defendants' release, claiming that their arrest procedures were "illegal," going so far to call them "political detention."
The trial saw a huge media presence, while the three defendants were absent at the court due to ongoing security concerns in Egypt.
Five Central Security Forces vehicles and two army tanks were parked close to the court to provide protection if necessary.
Edited translation from Al-Masry Al-Youm