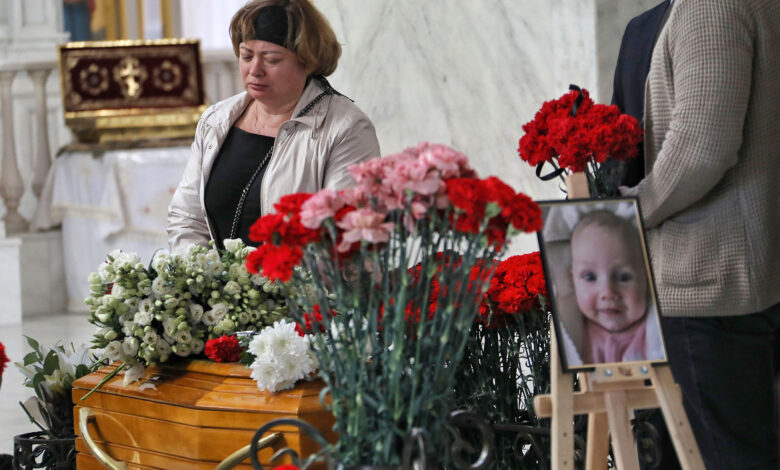 At least 353 Ukrainian children have died and more than 665 been injured due to Russia's invasion, the Ukrainian Juvenile Prosecutor's Office said on Monday.
Most injuries were reported in Donetsk, Kharkiv and Kyiv, it said.
It said at least 2,138 educational institutions have been damaged, of which 221 have been completely destroyed.