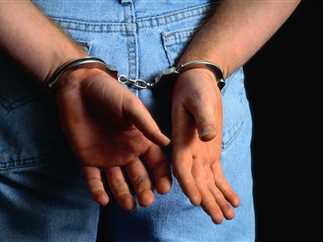 A criminal detainee pending investigation at the Aswan Second Police Station died on Tuesday after allegedly suffering from an illness while in custody. He was transferred to Aswan University Hospital in an ambulance for treatment but he passed away on the way to the hospital.
Angry relatives of detainee Farag A., 28, attacked the reception and emergency department workers of the hospital after they learned of his death, and destroyed some medical drugs that were stored in the department, after which security forces were dispatched to secure the hospital. The detainee's body was thereafter transferred to the morgue.
Director of Aswan University Hospitals Abdallah al-Obaidy said that the hospital will take legal action against the attackers.
The detainee's brother Anwar, a 47-year-old driver, confirmed that the deceased was suffering from a chest allergy.
A doctor was summoned on Monday night to examine the victim who had high fever and chest pain.
He recommended that a specialist doctor examines the deceased, said Anwar. Anwar did not suspect criminal motives behind his brother's death.
The official report of the Health Ministry stated that the cause of death was a heart attack, which led to a sharp decline in the circulatory and respiratory systems. The report stated no suspicions of a crime had been behind the incident.
Edited translation from Al-Masry Al-Youm