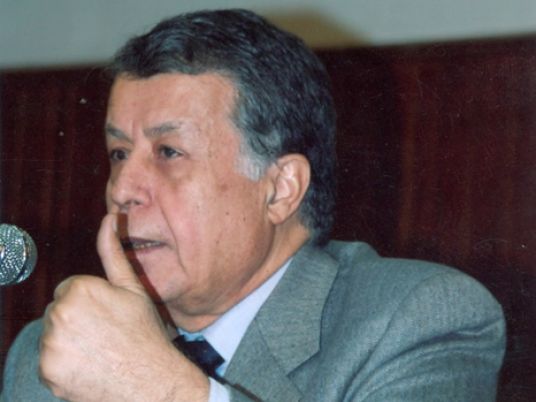 The Arab League stated that current Palestinian-Israeli negotiations may be the "last chance" for agreement between the two nations.
The assistant secretary general for Palestine and occupied Arab territories affairs at the league, Mohamed Sobih, said on Tuesday that Arab countries were doing their part in supporting US demands for the resumption of Palestinian-Israeli negotiations.
The resumption of negotiations, however, must have clear bases, "not just public relations to convince the world that there are negotiations for peace," he noted.
"Things are going in the other direction, which could make this the last chance for negotiations," he stressed.
He noted that the Arab League has held frequent meetings through the Arab Peace Initiative Committee with US delegates.
The current round of negotiations will last for 6 to 9 months, provided that Israel freezes settlement construction activities. The 1967 borders would be the reference for the negotiations, he explained.
However, Israeli settlement activity has increased about 200 percent, according to Sobih, which he considered to be a provocation.
Israeli police official Yuhanan Danino announced on Tuesday that Israel would officially allow Jews to pray in Al-Aqsa Mosque.
In response, Sobih said that "this is unacceptable, and if [it] is applied, it would blow up the peace process and turn the region into chaos because of the Israeli Cabinet."
Edited translation from Al-Masry Al-Youm