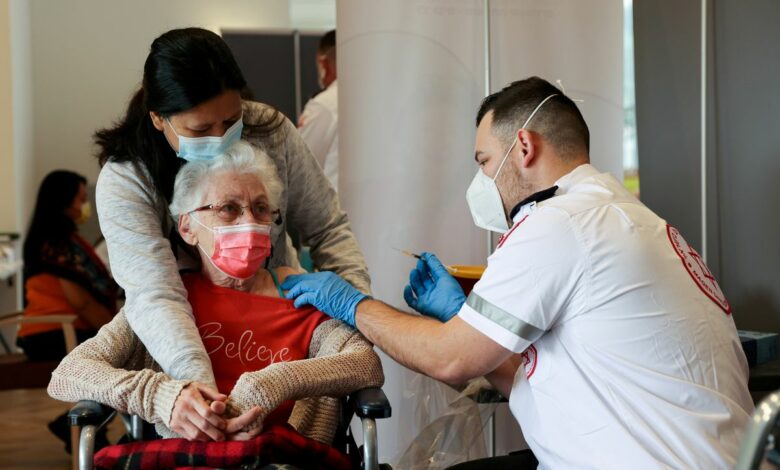 Any employee who has not received the coronavirus vaccine will be allowed to enter the ministry, the Egyptian Minister of Agriculture al-Sayed al-Qusayr assured and stressed the need to have an official certificate confirming vaccination, according to RT.
Qusaur added that there is coordination in place between the ministries of Agriculture and Health to provide the vaccine to the ministry's workers as per the Cabinet's instructions. The cabinet instructed each ministry to cooperate with the Ministry of Health to vaccinate all its employees.
And Qusayr  called on all employees of the ministry and its various sectors to obtain the vaccine as a prevention measure.