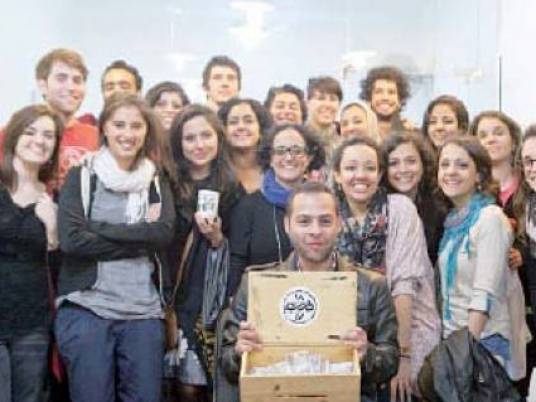 The Agriculture Minister's Research Center concluded on Tuesday studies for a project to build 100,000 greenhouses for the production of fruit and vegetables.
Minister Essam Fayed highlighted the usefulness of greenhouses to produce large quantities of high quality produce. He also pointed out the benefit of being able to grow produce out of season.
He promoted the use of modern agricultural techniques to increase production in smaller areas of land, which is a more lucrative way of cultivating produce, he said.
The project, according to the minister, will be carried out on an area of 100,000 feddans in seven different regions of the country, including West Minya, al-Magharra, Sinai, Al-Marashda one, Al-Marashda two, Halayeb and Shalateen.
In a statement made on Tuesday, Fayed said the sites for the project have been selected based on factors such as water availability and water quality. The research also covers the design of the greenhouses, feasibility studies and marketing plans.
He acknowledged, however, that this kind of agriculture is not a replacement for traditional agriculture.
The crops that will be cultivated include: tomatoes, peppers, cantaloupes, aubergines, onions, cucumbers, red cabbage, watermelon and green beans.
"The project targets establishing comprehensive developmental agricultural communities. The aim is to produce high quality local produce free of pollutants, while providing jobs.
Edited translation from MENA