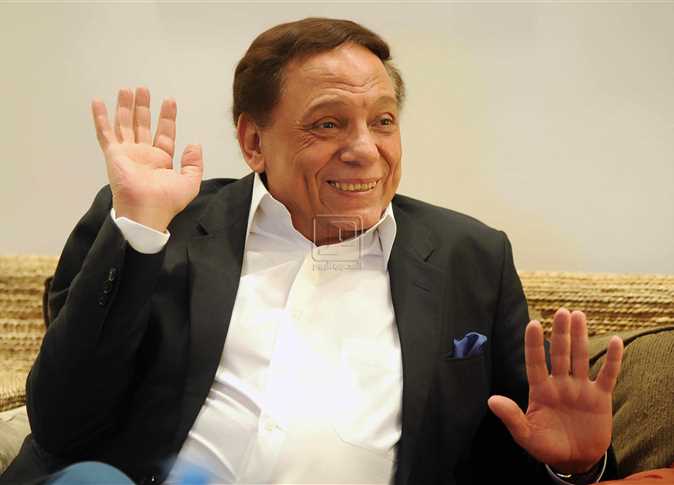 In its first exclusive appearance around the world outside the stage, and after 21 years of waiting, Shahid VIP streaming platform will present on February 26, Adel Imam's play "Body Guard" (1999).
The screening's announcement came via Shahid, VIP after the General Entertainment Authority in Saudi Arabia obtained exclusive rights to display the play.
The play, written by Youssef Maaty and directed by Ramy Imam, is 180 minutes long and stars Adel Imam, late actor Ezzat Abu Ouf, Saeed Abdel Ghany, and Raghda.
While this its first time on a streaming service, "Body Guard" is the longest-running play in the Arab world. Its first showing was in 1999, and it immediately achieved unrivaled success.
"Body Guard" was Imam's last work on stage, after which he shifted to cinematic and television works.
New, innovative ideas and a distinctive musical comedy feature set the play apart from others at the time, according to Director Ramy Imam.
The play follows prisoner Adham as he makes a deal inside prison with businessman Saad, who is accused of stealing LE700 million. Adham works as a bodyguard for Saad's wife, who falls in love with Adham.
After a while, Saad discovers his wife's betrayal, and plots to get revenge.